SwimWest Swim School is a Year-Round, Child-Friendly Aquatic Safety Program in the Madison and Fitchburg area.  The water is 90 degrees and our tropical air is 92 degrees to keep our swimmers warm in and out of the water.  For over 32 years, SwimWest Swim School has provided baby swim lessons, toddler swim lessons, and teaches all ages at both of our learn-to-swim locations.   We are a top-quality, internationally recognized, Learn-to-Swim Program for thousands of children and adult swimmers. Our swim lessons build confidence, teach water safety skills, and allow children to build physical, social, and mental benefits for a lifetime of fun.  Lessons are offered seven days a week, with the busy family schedule in mind. Morning, afternoon, and evening swim class times are available. 
Visit our Frequently Asked Questions for more information
We love teaching and working with every swimmer that enters our facility.  Every day there is a new success story, a new smile, a frightened child that begins to understand the aquatic world. We work to build smiles, confidence, and success.
Our half an hour, once a week, swim lesson philosophy works! We love to see the swimmers who consistently attend their weekly class become comfortable, confident, and skilled in the water.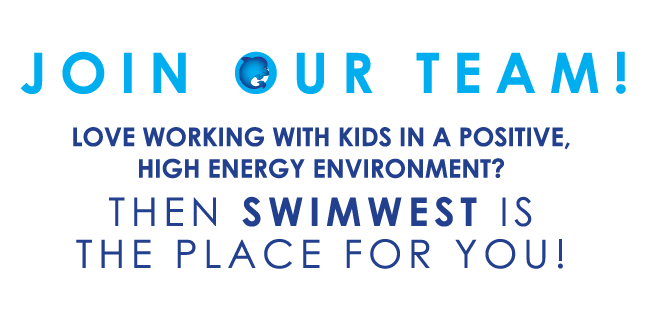 Happy New Year, SwimWest families! It's already off to a good start for those of us that were happy to see the snow piles melt over the weekend - and that's not to mention the amazing Packers win yesterday. Welcome, welcome, welcome 2023! As we all march into another...