SwimWest Swim School is a Year-Round, Child Friendly Aquatic Safety Program in the Madison area.  For over 30 years, our Family owned and operated business has provided a Top Quality, Internationally Recognized Learn-to-Swim Program to thousands of all ages.  We are committed to providing swim lessons that build confidence, teach water safety skills that excel in lifetime of fun, safety, and physical, social, and mental benefits.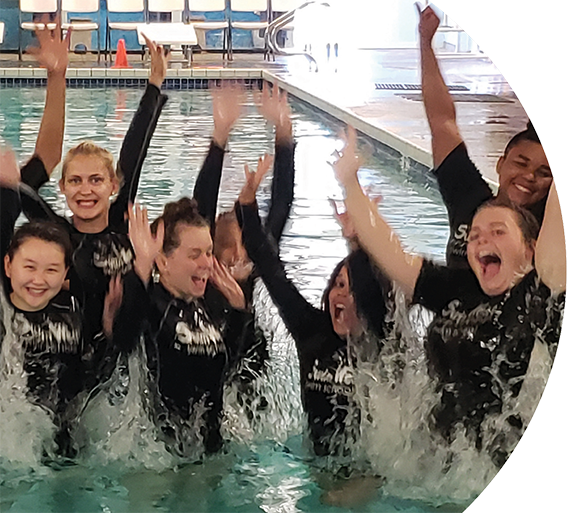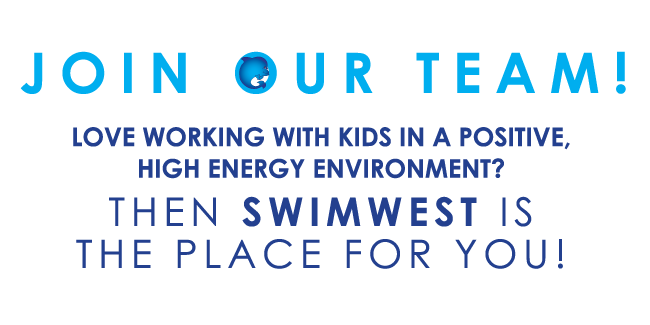 Elise C - 5 Stars
My daughter has been swimming at SwimWest since she was 6 months old. She is now 3 and absolutely loves her lessons! The staff is always extremely accommodating with scheduling and makeups. My daughter has enjoyed every instructor she has had and is learning to be a confident swimmer. Thanks, SwimWest for creating a safe environment for my daughter to learn this vital skill!
Tara Ingalls - 5 Stars
I absolutely love that safety comes first with this swim school. Their instructors are also highly trained, caring and really great with kids.
Susan J - 5 Stars
My daughter sobbed during lessons at other pools, but she spent her entire first lesson at Swim West smiling! She can't wait until her next lesson!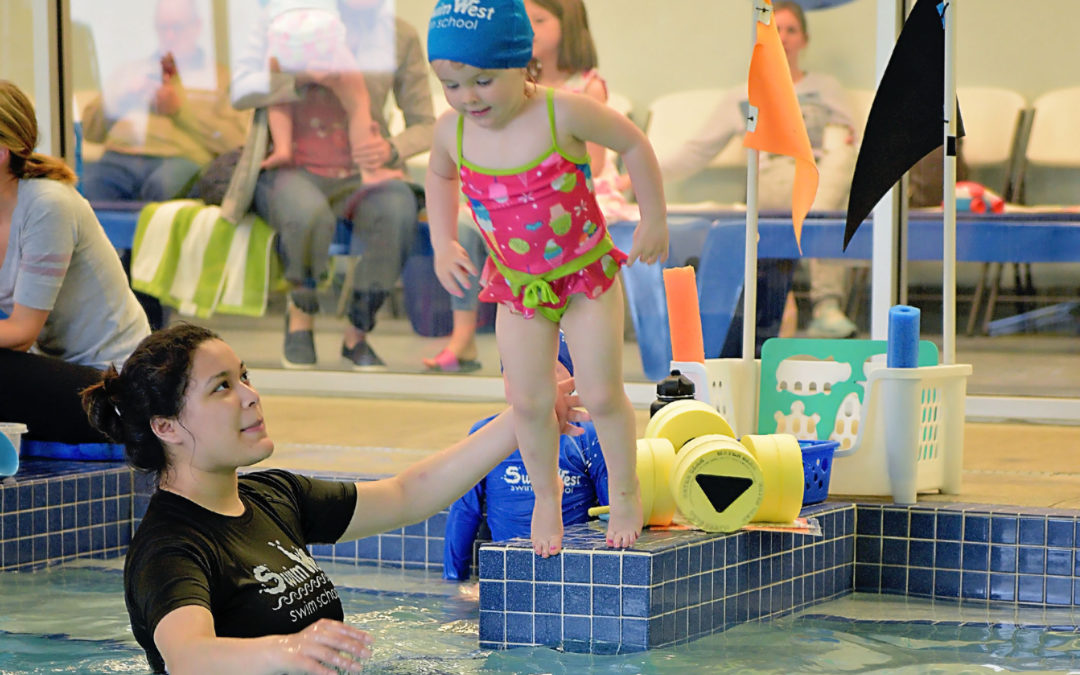 Your little one is set to begin swim lessons – yay! As you prepare for the first few lessons, it's easy to focus on the actual swimming part, like making sure your toddler will actually get IN the water or worrying about how to get you AND your baby into swimsuits for...