Order online for pick up of our SwimWest Merch and Gear 
Small Group and Private lessons Available
Click here for availability in our Family Splash & Plays.
Check out our latest health and safety updates in our facility by clicking here.
SwimWest Swim School is a Year-Round, Child Friendly Aquatic Safety Program in the Madison and Fitchburg area. Our pool water is a warm 90 degrees and the air temperature is 92 degrees to keep our swimmers warm in and out of the water.  For over 30 years, our local, family owned and operated business has provided a top quality, internationally recognized, Learn-to-Swim Program to thousands of children and adult swimmers. Our swim lessons build confidence, teach water safety skills, and allow children to build physical, social and mental benefits for a lifetime of fun. Visit our Frequently Asked Questions for more information.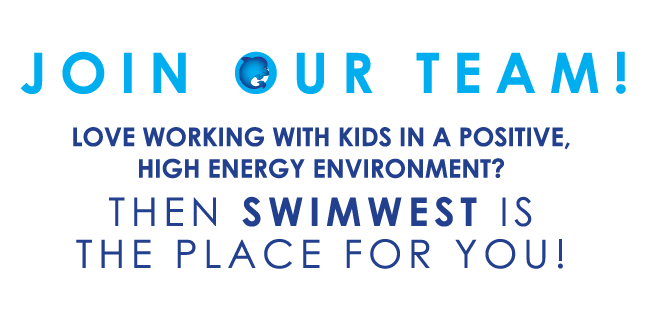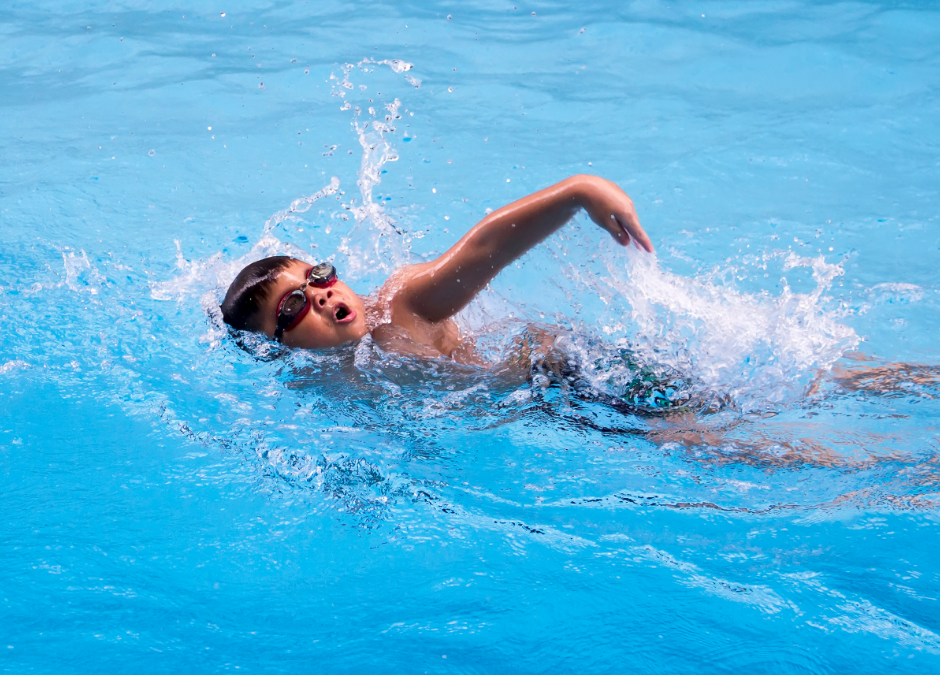 If you're reading this post, you're likely trying to decide SOMETHING about swim lessons for your child. Maybe you're not sure when the time is right to start lessons, or maybe you're curious about what lessons look like at SwimWest. No matter your reasons, this is a...