The days are getting longer, the temps are finally inching up, and summer schedules are getting mapped out.
As spring finally makes its appearance here in Madison, kiddos are ready to break out their shorts (60 degrees is warm enough, right?), take bike rides, play on the playground, and of course, if you're my four-year-old, get out the sprinkler!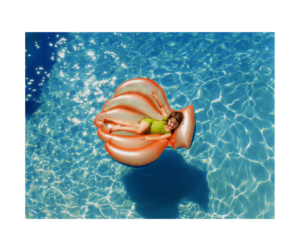 Looking ahead the next few months, don't forget about the importance of swim lessons for your little ones.
Here are five reasons to keep your child in swim lessons this summer:
Water Safety & Peace of Mind: Water is a massive part of life here in Madison. Lakes, pools, and splash parks surround us. All that water is tempting for kids, and drowning is the leading cause of accidental death for children under four. Year-round swim lessons help give your kids the skills, confidence, and training they need to be safe in and around the water.
It's FUN! Kids naturally gravitate towards the water in the summer months – it's refreshing. Take advantage of their inclination to swim and let your kids do what they love to do – and they'll boost their skills along the way.
Avoid the Summer Slide: Taking months off from swim can have an impact on your child's skills and progress. Nothing creates more frustration than having to backtrack and relearn skills and techniques after a summer off. Keep them on track to improve through consistency.
Peer Play: After a long school year surrounded by peers, summer can feel lonely or quiet for kids, especially kids who struggle socially. Swim lessons allow children a chance to be around friends and peers in a fun, non-competitive environment.
Structure & Routine: While lazy days and open schedules are lovely. There's also something beautiful about building some structure into your summer months. Having a set time each week to swim helps maintain the consistency and routine you established during the school year, making it less likely your kids will struggle with the transition back into swim come fall.
*****
There you have it! SwimWest is now registering for summer 2019 – make sure to sign up, and I hope to see you around the pool!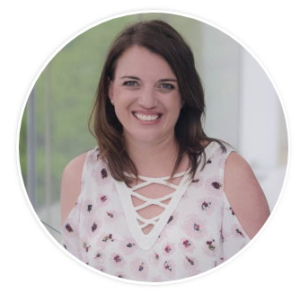 Betsy Stern
Betsy is a mom to two sassy, spunky and spirited kiddos and wife to an adventurous, soccer-loving Chemist named Noah. She is originally from the Chicago suburbs but has bounced around the world with her husband before landing (hopefully permanently!) in Madison. Her first child, Jackson, was born in Germany during their two years living abroad. Betsy loves exploring new cities, donuts (any kind, anywhere) and being a stay at home mom. She is currently in school with plans to become an Occupational Therapist.
SwimWest.com