As parents, we spend a lot of time trying to keep our kids safe. "Be Careful!" is a phrase I use constantly with my children, especially my dare-devil, risk-taking 7-year-old.
No one wants to see their children in pain, and we take many steps to prevent injuries or accidents. We buckle them in their car seats. We keep them rear-facing as long as possible. We make sure they wear a helmet when they ride their bikes. We teach them to look both ways when they cross the street. But one of the biggest ways we can teach our children to take their health and safety seriously is by modeling it ourselves, even when it feels unnecessary.
I know I've been guilty of taking shortcuts on occasion (just biking around the block? Do I really need a helmet?) but the bottom line is, our kids look to us to show them what's important. So I put a helmet on even when I don't feel like it, and I make sure I always buckle my seatbelt and I keep my phone in my purse while driving so I'm not tempted to check a text.
When it comes to water safety, the single most important behavior to model is the importance of wearing a life jacket any time you are out on the water. The US Coast Guard reports that 76% of boating deaths in 2017 were due to drowning, and 84.5% of the victims were NOT wearing a life-jacket.
We are so lucky to live near so many beautiful lakes, and boating is part of the Madison culture. With that comes a responsibility to show your kids how to be safe in and around the water. You probably already make sure your kiddos have their life jackets on and fastened, but please make sure you take the time to put yours on, too. It helps reinforce the fact that water is unpredictable and even adults must be cautious. For more information about boat safety, please visit https://www.nsc.org/home-safety/tools-resources/seasonal-safety/summer/boating
Enjoy those sparkling blue waters and stay safe this summer!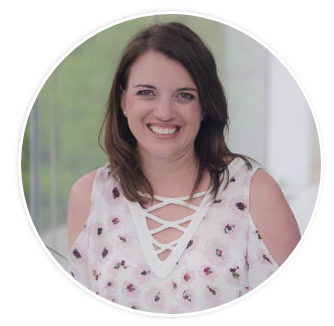 Betsy Stern
Betsy is a mom to two sassy, spunky and spirited kiddos and wife to an adventurous, soccer-loving Chemist named Noah. She is originally from the Chicago suburbs but has bounced around the world with her husband before landing (hopefully permanently!) in Madison. Her first child, Jackson, was born in Germany during their two years living abroad. Betsy loves exploring new cities, donuts (any kind, anywhere) and being a stay at home mom. She is currently in school with plans to become an Occupational Therapist.
SwimWest.com