As parents, we all understand the safety benefits of swim lessons. Swimming is an extracurricular activity that is fun AND life-saving. But did you know there are many benefits to swim lessons beyond the skills they are learning in the water?
Self Confidence:
Swim lessons require incremental steps and working towards larger goals. Kids love the feeling of mastering strokes, moving up to a new swim level and feeling confident in the water. Swim lessons help children see what they can achieve with dedication and lots of practice, a skill that will help them throughout school and their future careers!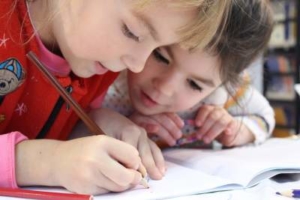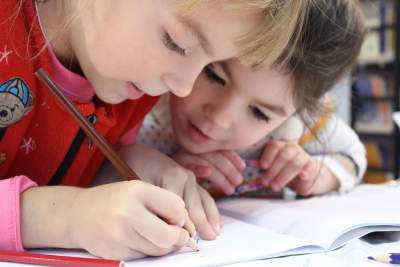 School:
Studies show swim helps children do better in school, and it's easy to see why! Learning to swim requires lots of repetition and practice. As they learn to build their swimming confidence, they are learning they can achieve goals they set for themselves. Swim shows kids the value in concentration, working hard, following directions.
Social Skills:
Group swim lessons help kids build their social skills. From waiting their turn to swim to laughing with their friends while they splash in the water, swim helps build relationships built on trust and safety in the water. Children also watch and cheer for their friends as they learn new skills, and learn from each other the rewards of hard work.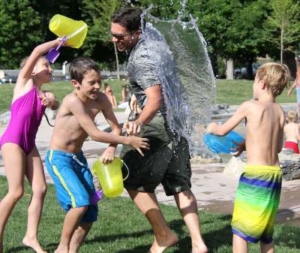 Physical benefits:
Swimming has a host of physical benefits, and is a wonderful activity to keep your child active year round. Swim lessons help children build physical activity into their routine and improve flexibility, strength, endurance and coordination! Swim is an activity they will be able to enjoy their whole lives!
***
We truly believe swimming teaches life-long, valuable skills that will transfer into other aspects of your child's life. Call us to get started today!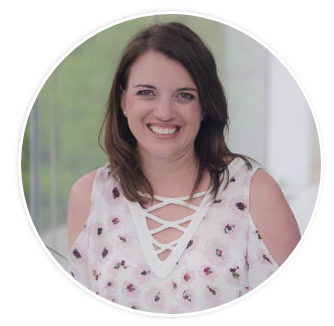 Betsy Stern
Betsy is a mom to two sassy, spunky and spirited kiddos and wife to an adventurous, soccer-loving Chemist named Noah. She is originally from the Chicago suburbs but has bounced around the world with her husband before landing (hopefully permanently!) in Madison. Her first child, Jackson, was born in Germany during their two years living abroad. Betsy loves exploring new cities, donuts (any kind, anywhere) and being a stay at home mom. She is currently in school with plans to become an Occupational Therapist.