Parent Tots
PROGRAM PROGRESSION GOALS:
Submerge Comfortably 8-10 seconds
Move through the water 3ft and independent lift
Leap of Faith, Move through the water 5ft and Independent Exit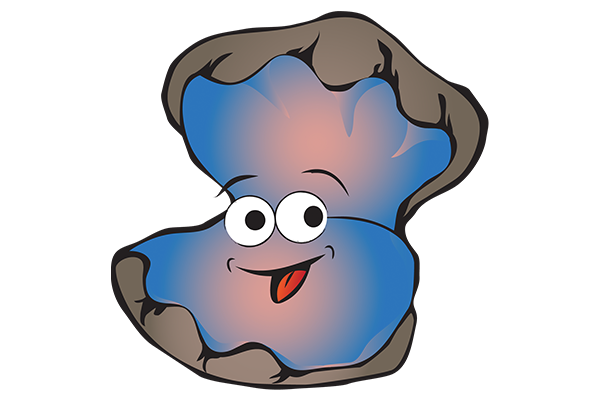 Little Snapper
We focus on getting your toddler comfortable in the water, with as much or as little involvement as needed from a caregiver. These toddler swim lessons will work on beginner skills with assistance from the instructor. When your child's comfort grows, the parent will gradually transition out of the class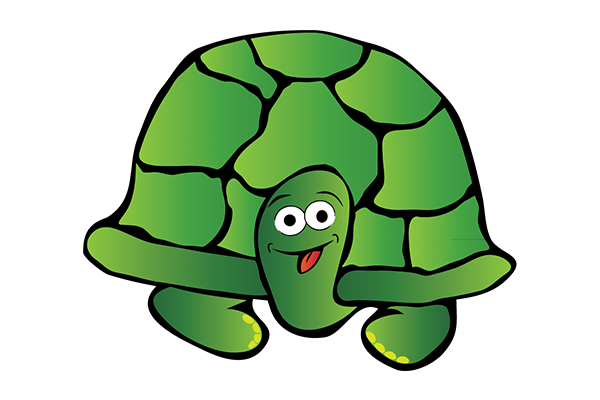 Angelfish
This beginner class is designed for older toddlers who are ready to learn water skills without having a parent in the water.
Skills for the toddler swim lessons include back floating with assistance, rollovers, jumping into the instructor, climbing out of the pool, and submersions.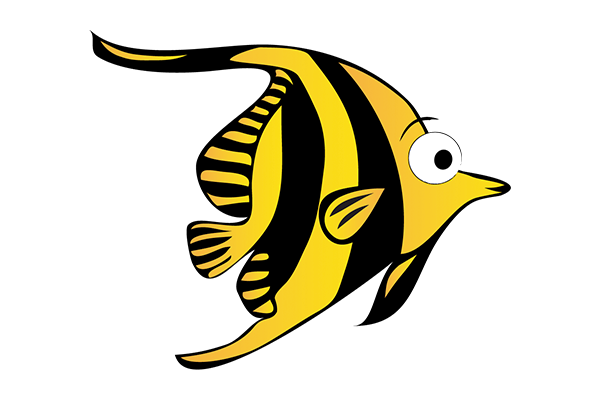 Blowfish
If your child has little to no fear of the water and is okay with getting their face wet in the bathtub, this class is a perfect match! We focus on unassisted floating on backs and tummies, breath control, and safety jumps. This class will help your child achieve overall comfort in the water. If these skills match your child's and they are older than 5 please contact us so that we may work with you to get them into an age appropriate class.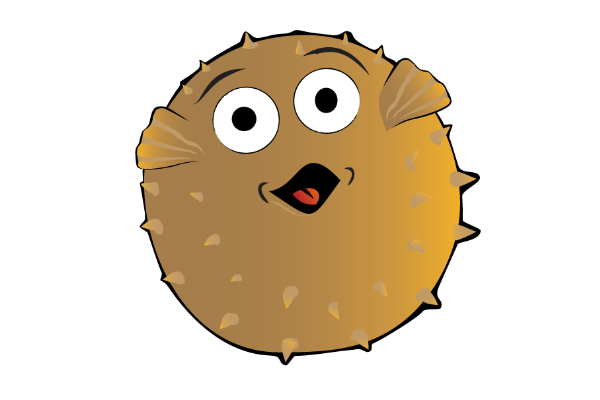 Clownfish
This is our advanced beginner class and is perfect for a child who is still working on those basic swim skills but not quite ready to move to deeper water. Children will increase their breath control, swim distance and learn independent rollover breathing.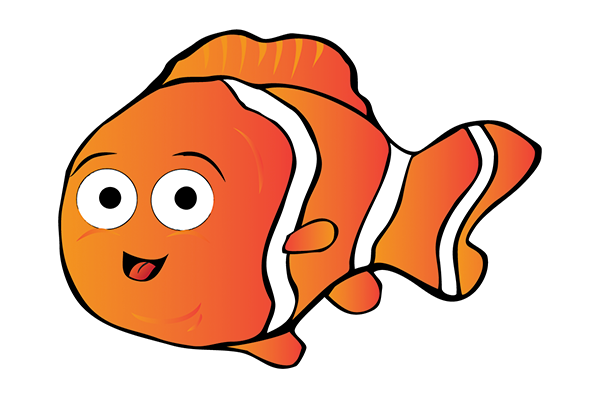 Jellyfish
Our Jellyfish level is for children who are comfortable swimming on their own and are ready for stroke introduction. They will work on rollover breathing, sit dives, breaststroke, elementary backstroke, and safety jumps.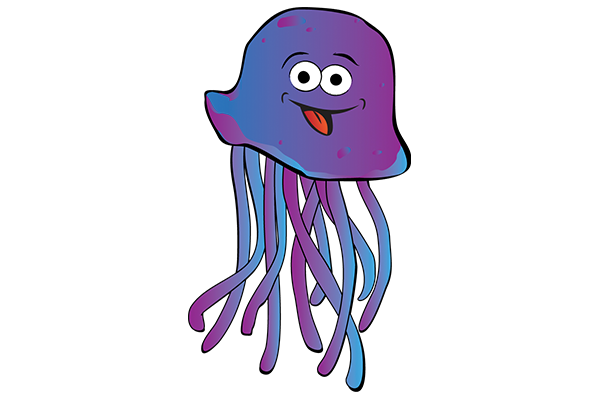 Seal
Swimmers in this level should have basic knowledge of the front crawl and breaststroke components. Swimming distance goals are set in order to continuously practice proper stroke techniques. We emphasize breaststroke arms with pop-up breathing, sit dives, front crawl with side breathing, and backstroke with a strong flutter kick.   The SwimWest goal is for competent swimmers with proper technique as they swim the full length of the swimming pool.  Join us for a free trial lesson, to see what level your swimmer should be placed in, and to visit the swim school firsthand.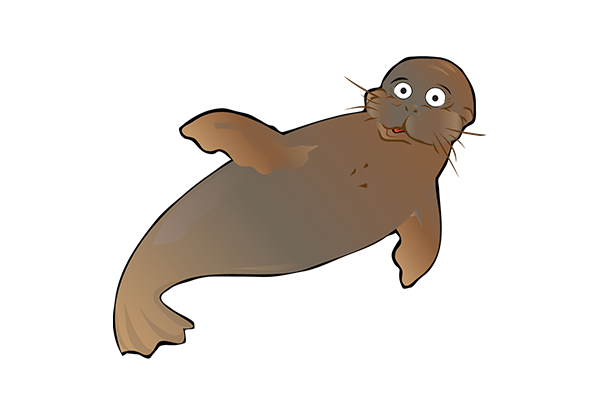 Seahorse
Swimmers will receive an introduction to all of the competitive strokes with a focus on freestyle, backstroke, and breaststroke. Breaststroke and butterfly are taught as component pieces to be put together at a higher level at SwimWest Swim School. SwimWest Swim School works with all ages and levels and we strive to meet your swimmer's goals.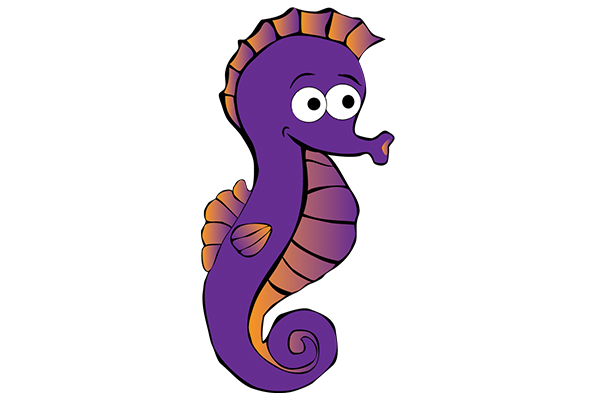 Octopus
This level requires swimmers to be able to swim freestyle and backstroke. There is an emphasis on the timing of the breaststroke, elementary backstroke, and butterfly with keyhole arms. Swimming distance goals are set in order to continuously practice proper stroke techniques. Swimmers will work up to swimming approximately 20 yards of the pool. Swimmers join this level when they are cross-training for other sports, or when they are getting ready for the outdoor pools to have sharp skills for competitions. Does your swimmer need to improve their technique, this is the class for them. As they improve their techniques, they will move up to the next level to add endurance. Try this class out in a free trial lesson to see which level your swimmer is ready for at SwimWest Swim School.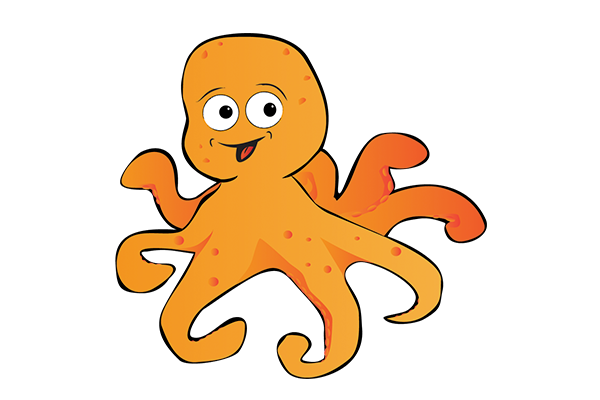 Manatee
This level is designed for advanced students who can swim 90 seconds continuously and comfortably with proper stroke technique. We work on improving stroke techniques for freestyle and backstroke, dives, and the timing and breathing of breaststroke and butterfly.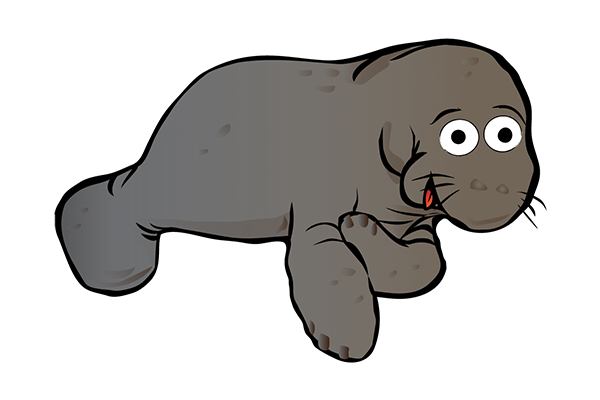 Whale
Swimmers in the Whale level must have the endurance to swim for 3 minutes continuously and comfortably with proper stroke technique or freestyle, backstroke, breaststroke, and butterfly. Join us for a free trial to check out your swimmer's skills to be placed in the proper class, and to see our swim school firsthand. We are open seven days a week with morning, afternoon, and evening times to fit the busy parent schedules.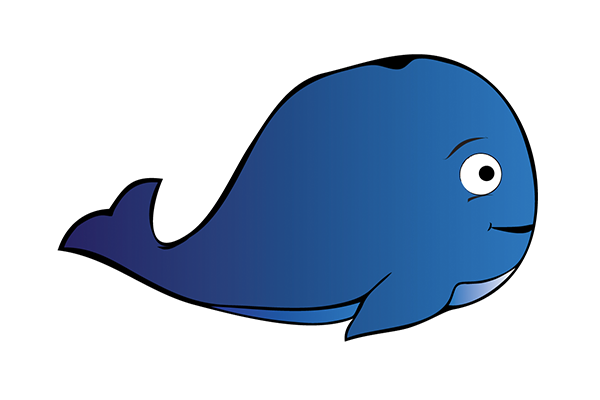 Dolphin
Our Dolphin level will prepare children to be on a swim team and for our developmental Shark Level by working towards swimming 5 continuous minutes of all of the competitive strokes. Swimmers will also work on starts for all the strokes, flip turns, and diving. This class is ideal for cross-training with other sports, or for preparing your swimmer for competitions with the outdoor summer pools, or high school swim team.