Swimming offers a host of benefits, both in and out of the pool. This month is National Autism Awareness Month and, in its honor, we are sharing a few reasons why swimming is beneficial for kids on the spectrum.
Life-Saving: While learning to be safe near water is important for ALL kids, the National Autism Association reports that accidental drowning accounted for 91% of US deaths in children with ASD under 14 years old. A staggering 32% of parents reported having a "close call" with drowning.

These facts are not only scary, they demand action. Swim lessons can help teach water safety and prepare your child to be near water. 
Water Soothes & Comforts: Water is relaxing and has been proven to relieve stress through gentle, repetitive motions.


Social Outlet: Pools are a fun, laid back atmosphere and provide a safe space for talking with peers. Swim lessons are tailored to each child's individual skill level, which makes competition among peers less intense in comparison to other sports. 


Balance: Swimming helps strengthen muscles, increase balance and improve range of motion. Swimming is a great way to exercise and an activity people enjoy well into old age.


Oral Motor Skills: Many kids with an ASD struggle with oral motor skills. Swimming can help strength muscles through blowing bubbles and breathing techniques.
For more information about National Autism Awareness Month, click here to visit the Autism Society.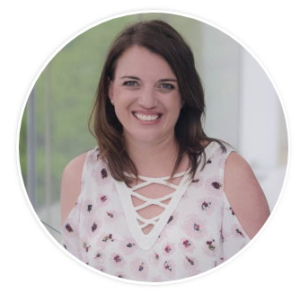 Betsy Stern
Betsy is a mom to two sassy, spunky and spirited kiddos and wife to an adventurous, soccer-loving Chemist named Noah. She is originally from the Chicago suburbs but has bounced around the world with her husband before landing (hopefully permanently!) in Madison. Her first child, Jackson, was born in Germany during their two years living abroad. Betsy loves exploring new cities, donuts (any kind, anywhere) and being a stay at home mom. She is currently in school with plans to become an Occupational Therapist.
SwimWest.com