YEAR ROUND ENROLLMENT
School Year and Summer schedule options
Students learn better with consistency thus promoting constant progress.
Swimmers can enroll at any time throughout the year.
Enroll up to two weeks prior to when you want to start.
Monthly billing is budget friendly for families.
Sibling discounts will be applied to families with more than one swimmer or who are enrolled for more than one class a week.
Monthly tuition is based on the number of classes in that month.   Classes seven days a week with the busy family schedule in mind.
Tuition is subject to change at any time.
To Register: 608-831-6829 | E-Mail | Online | In Person

| | | |
| --- | --- | --- |
| Standard Lesson | Parent Tot | Sharks |
| $25 per class | $21 per class | $25 per class |
Infant Swim Lessons    Toddler Swim Lessons  Learn to Swim for all ages and levels with a flexible 7-day-a-week schedule for the busy family in mind.
*If you have not yet joined us in 2023, please add $25 to the annual Family Enrollment Fee.
*It's not unusual for families to join mid-month, please call or email for a pro-rated price.
*Classes start immediately upon registering.
Looking for a swim program a little more flexible for you and your family's schedule? Daily swim lessons are available! Daily swim lessons are great for families who have travel plans during the summer, or maybe you need to help get your kiddos ready for summer camp! 
Daily lessons are the same great swim lessons that we always provide, however your swimmer will Swim Monday – Friday for 30 minutes per day, for two weeks!l
Ready to jump in and make a splash? We have daily swim lessons available throughout the summer. To Register for Summer Dailies: select "Summer 2023 Everyday Classes" when choosing your session to register.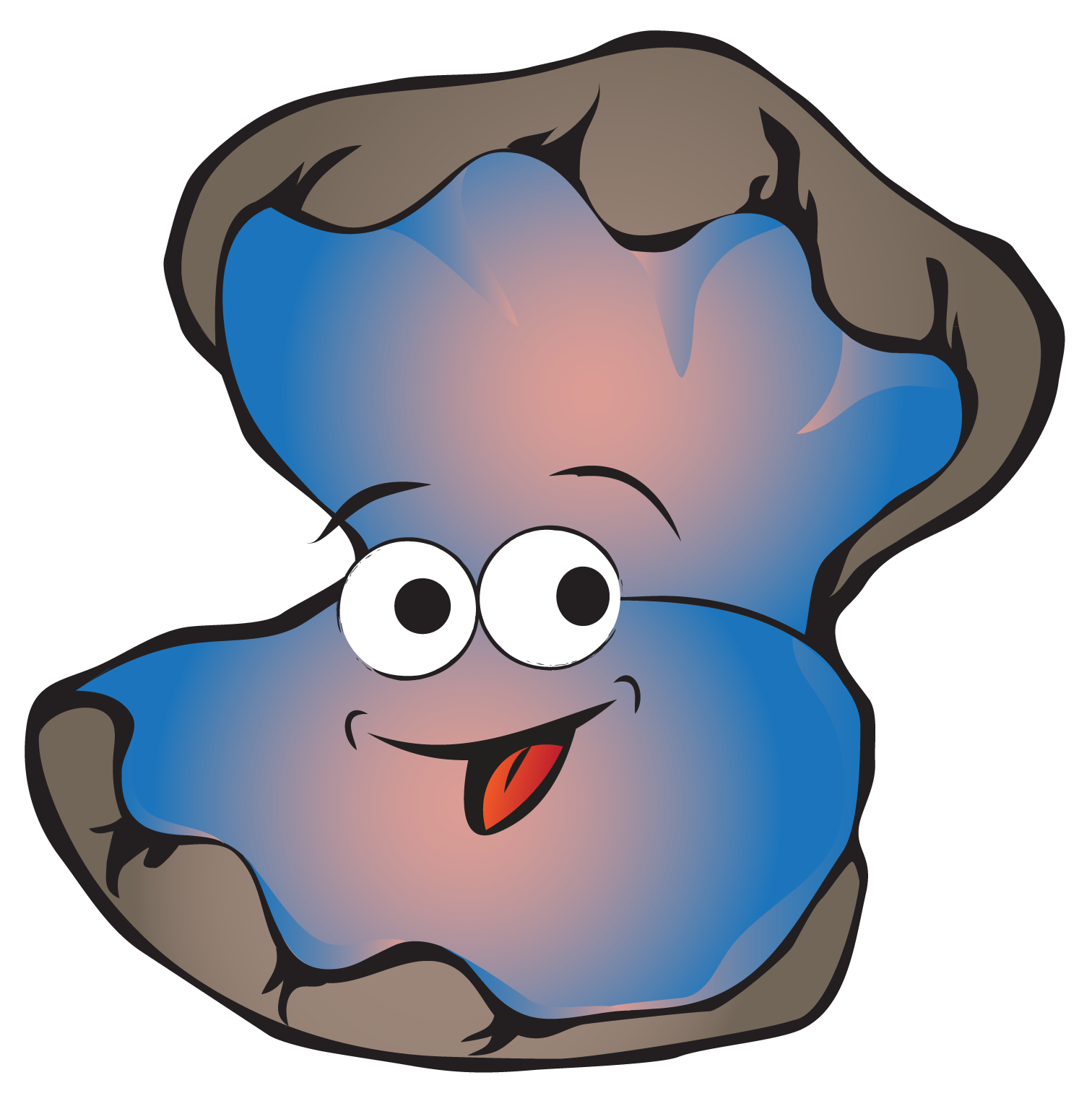 Parent Tots
(Ages 6 months – 35 months)
Infant swim lesson & Toddler swim lesson
To view and register for Parent Tot classes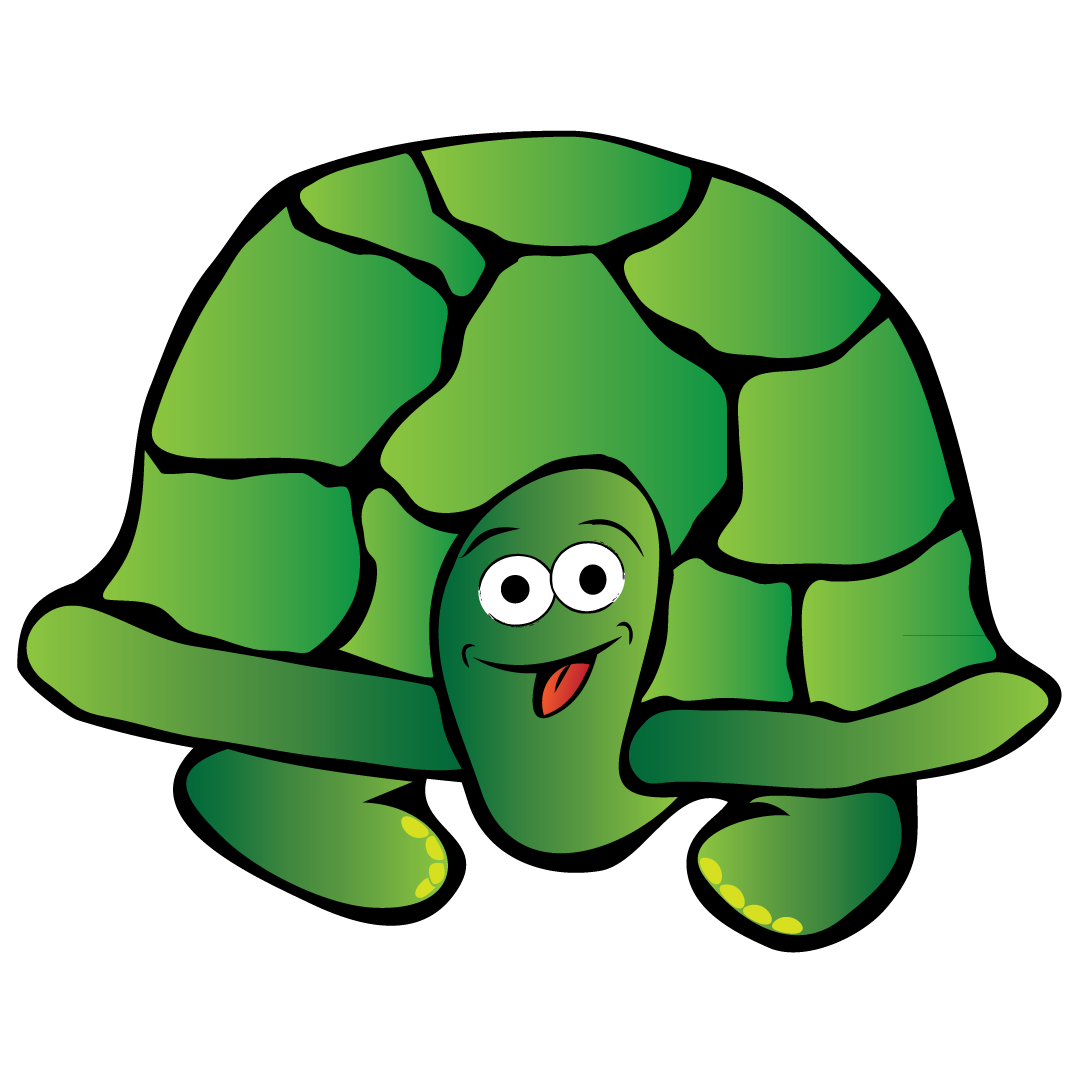 LITTLE SNAPPER
Toddler Swim Classes
To view and register for Little Snapper classes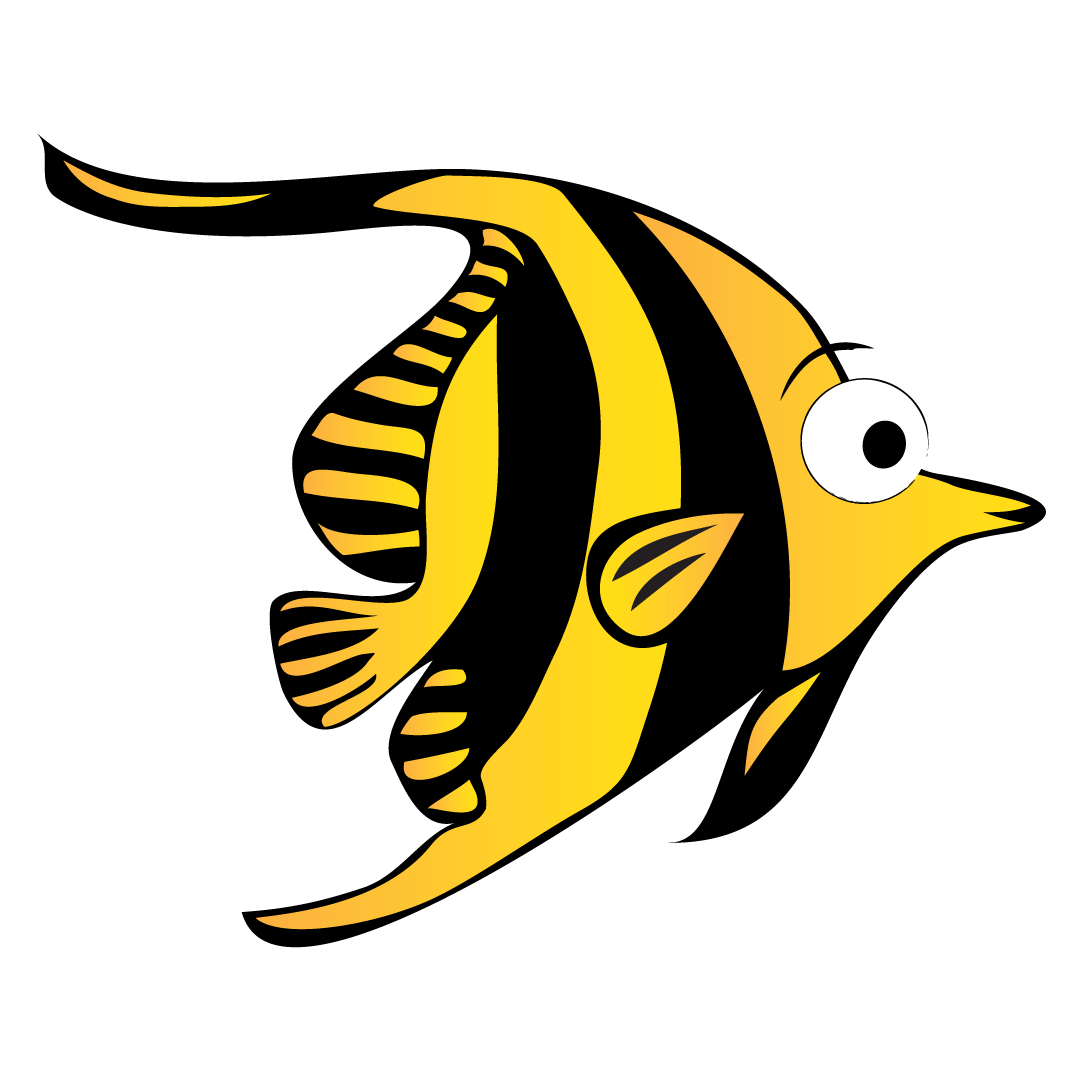 ANGELFISH

To view and register for Angelfish classes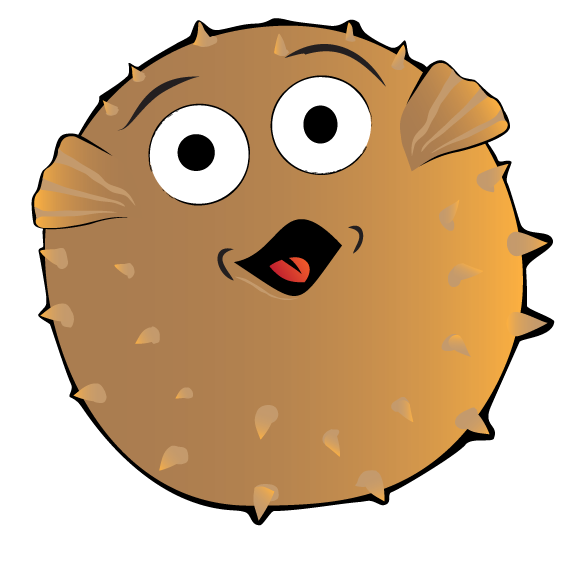 BLOWFISH

To view and register for
Blowfish classes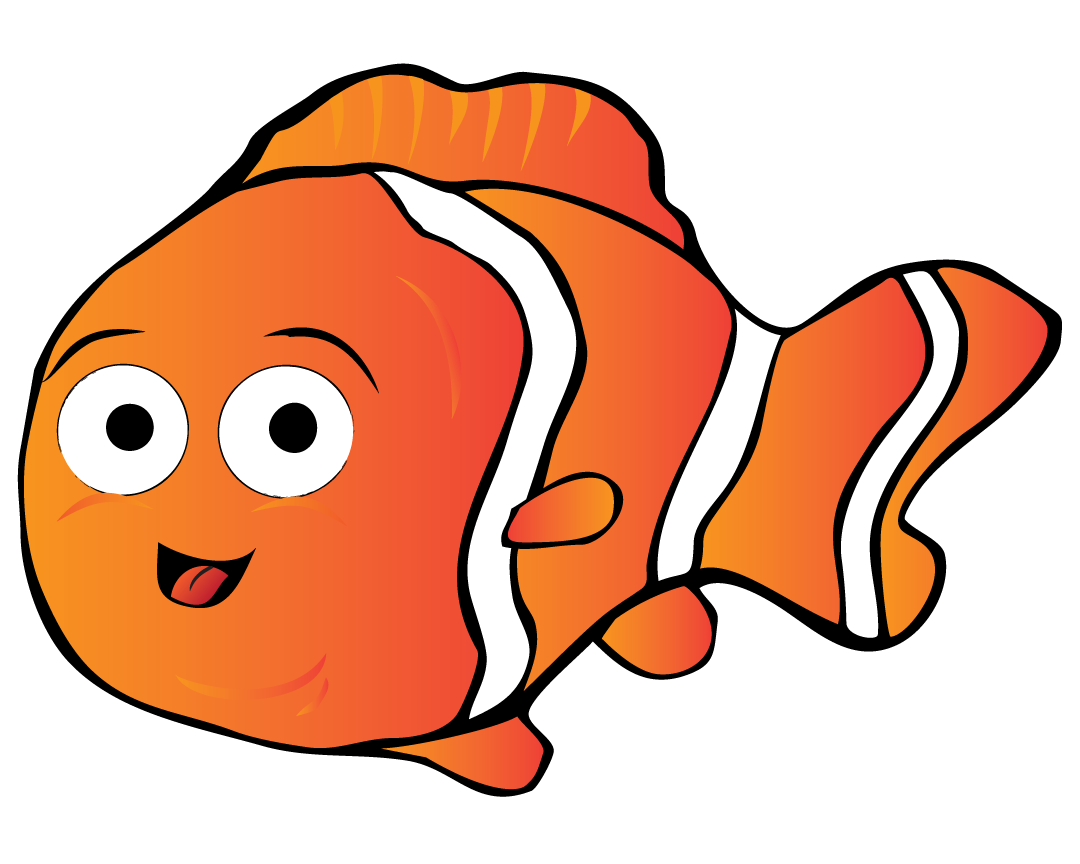 CLOWNFISH

To view and register for
Clownfish classes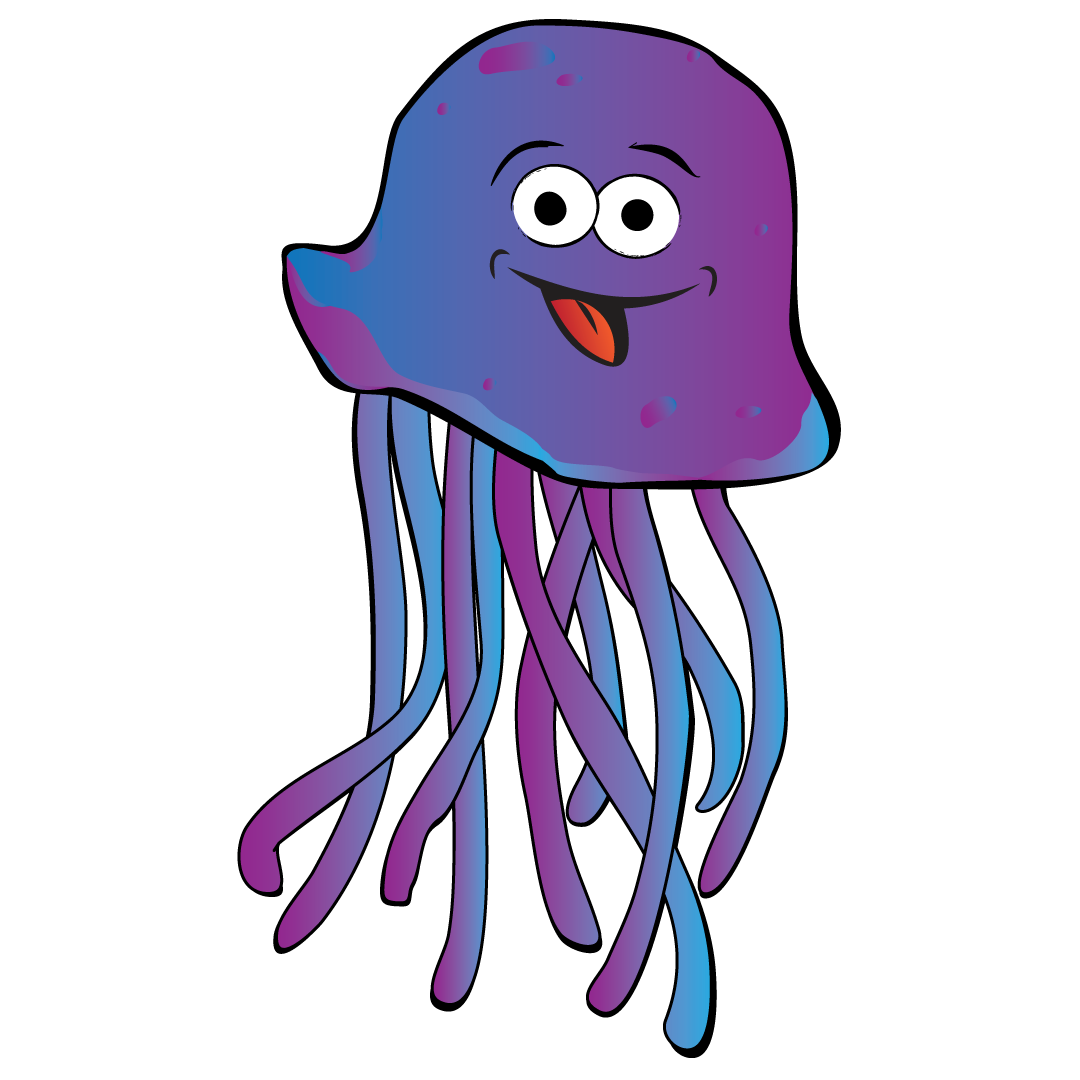 JELLYFISH

To view and register for
Jellyfish classes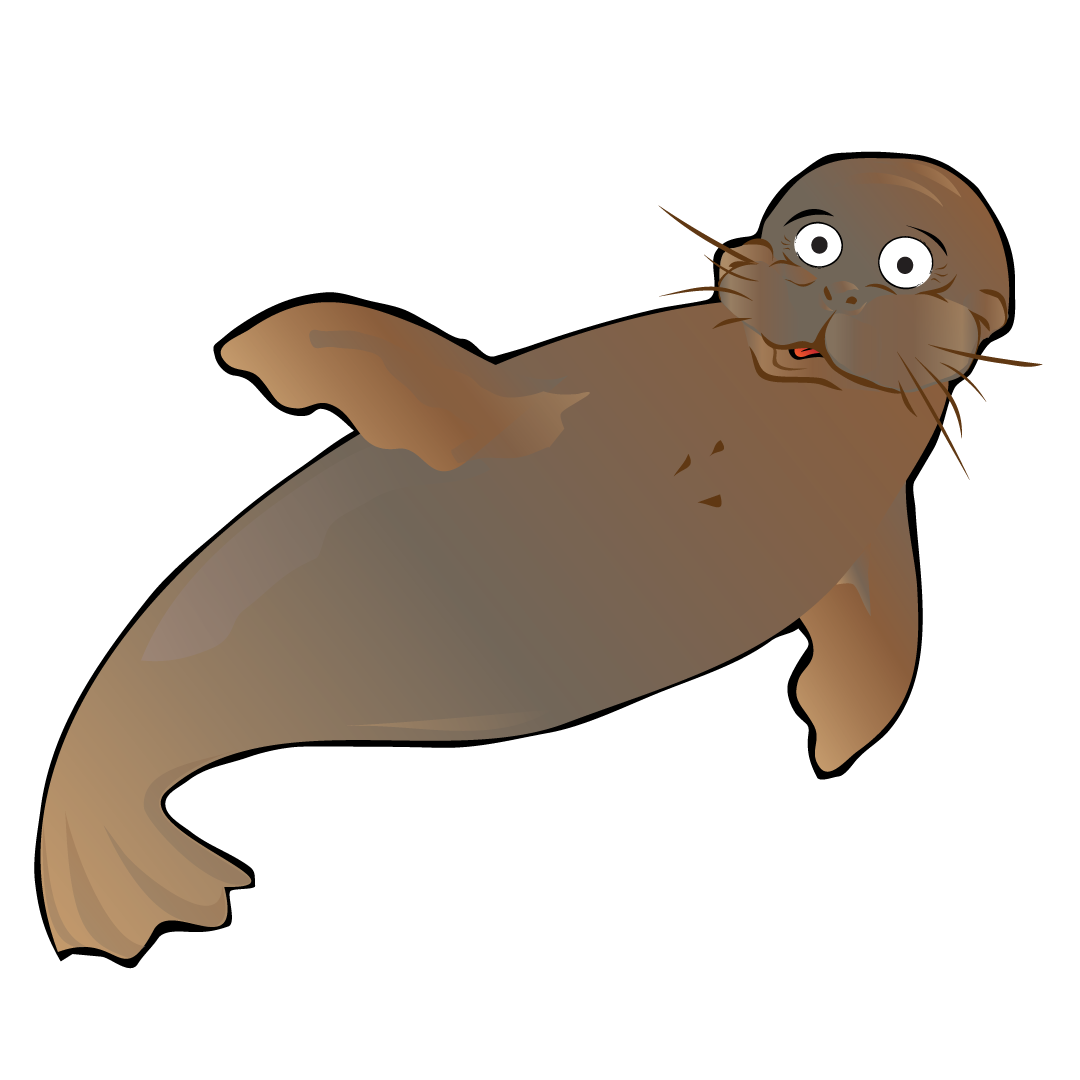 SEAL

To view and register for
Seal classes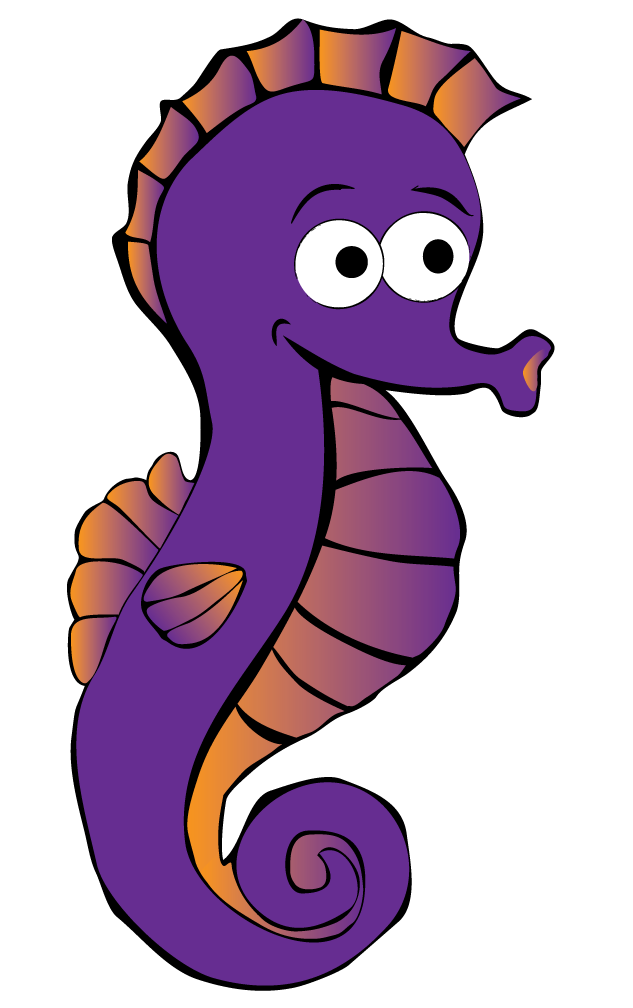 SEAHORSE

To view and register for
Seahorse classes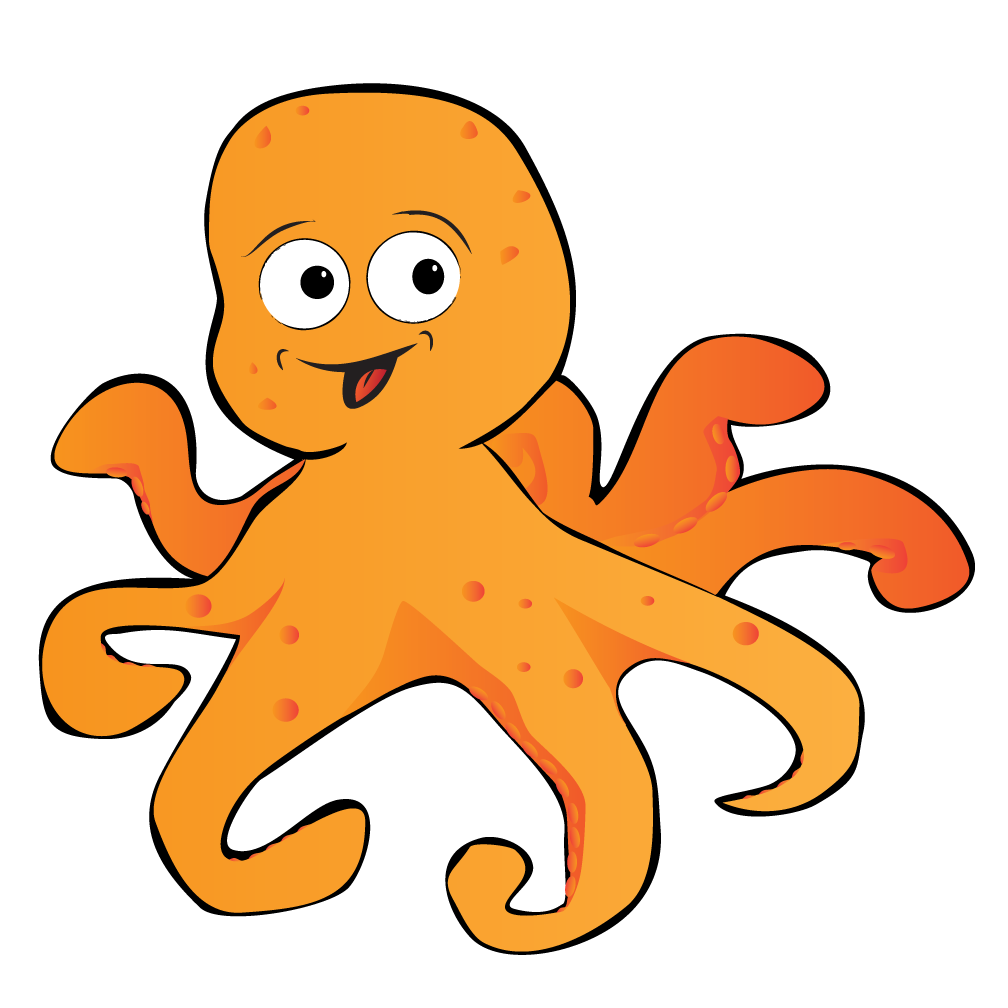 OCTOPUS

To view and register for
Octopus classes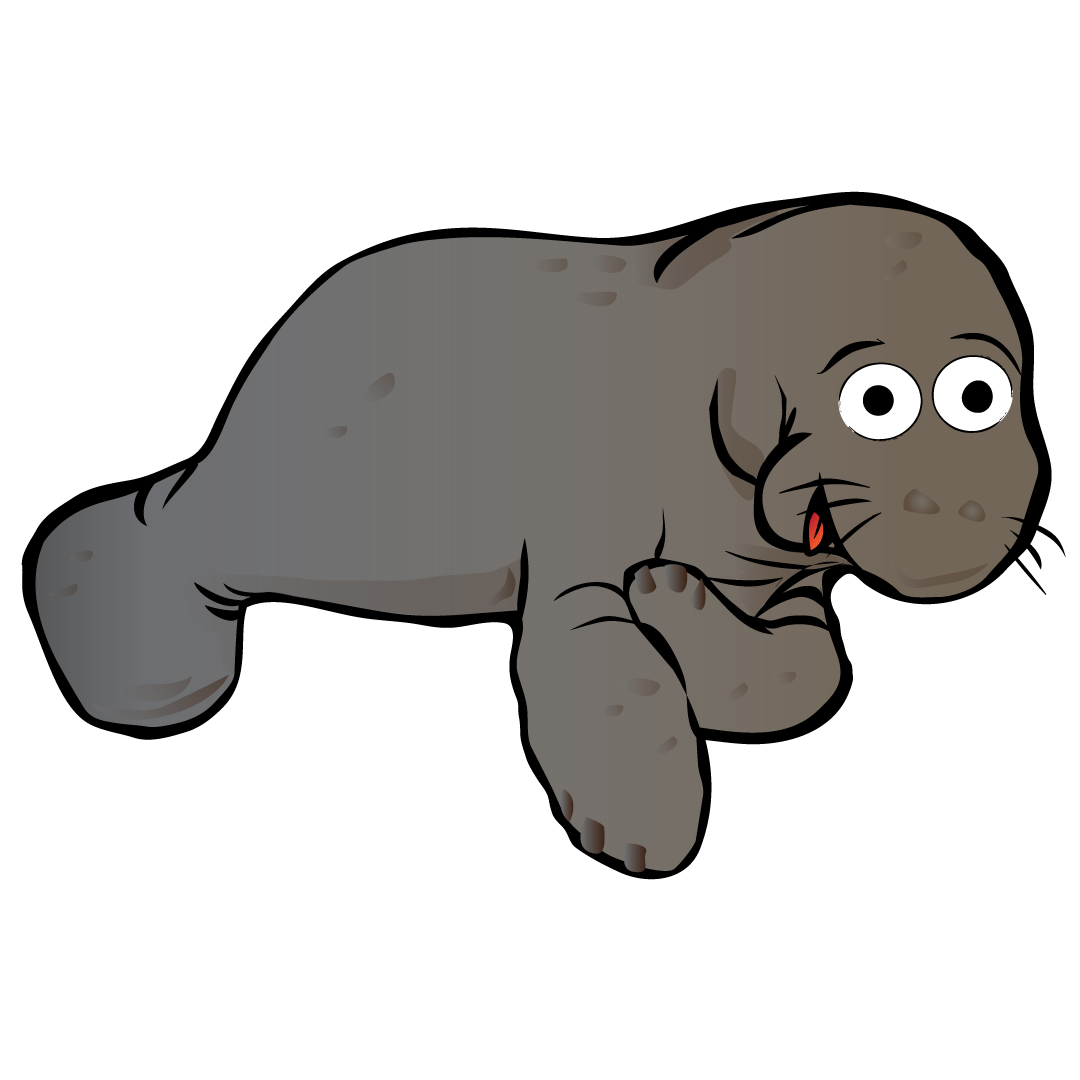 MANATEE
45 min
To view and register for
Manatee classes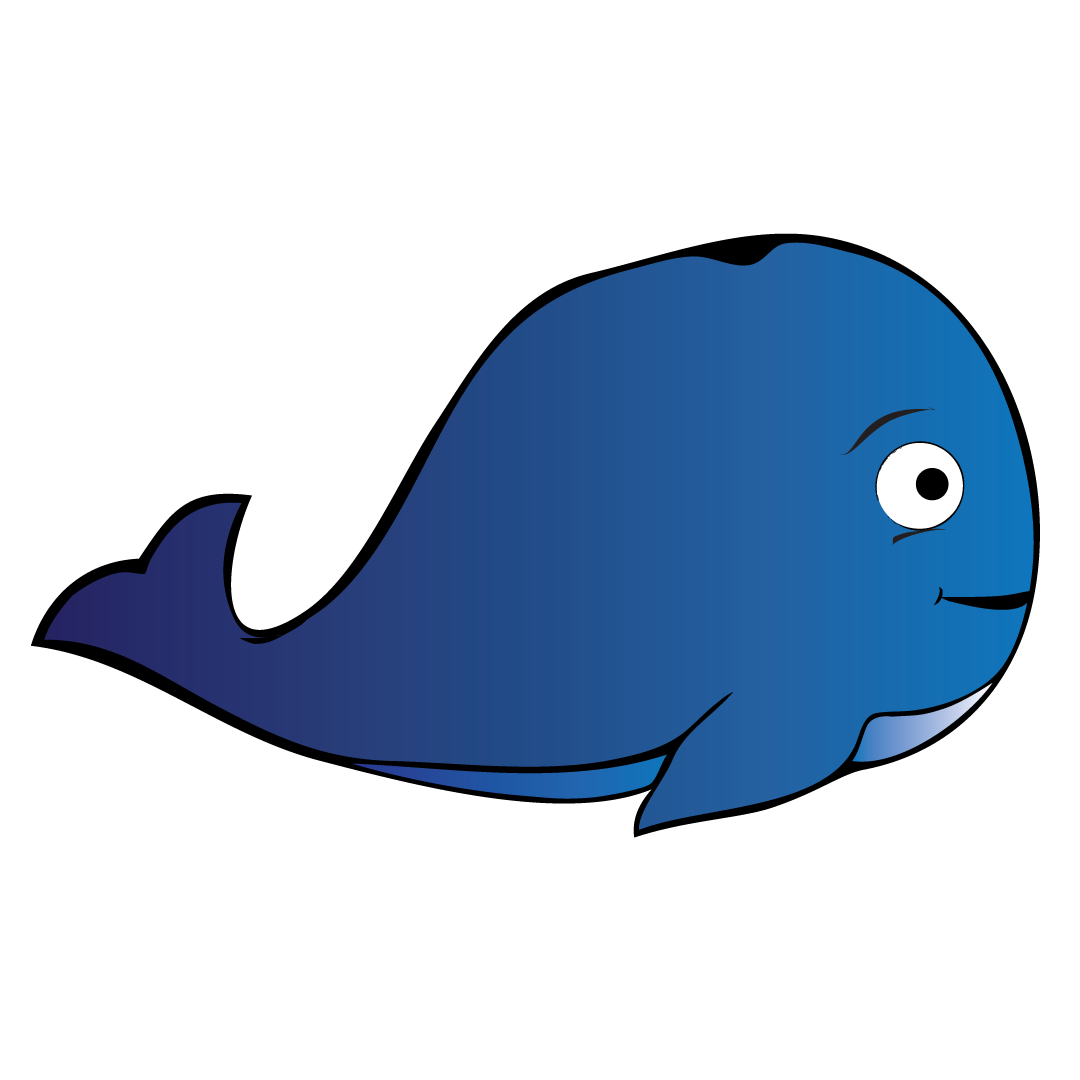 WHALE
45 min
To view and register for
Whale classes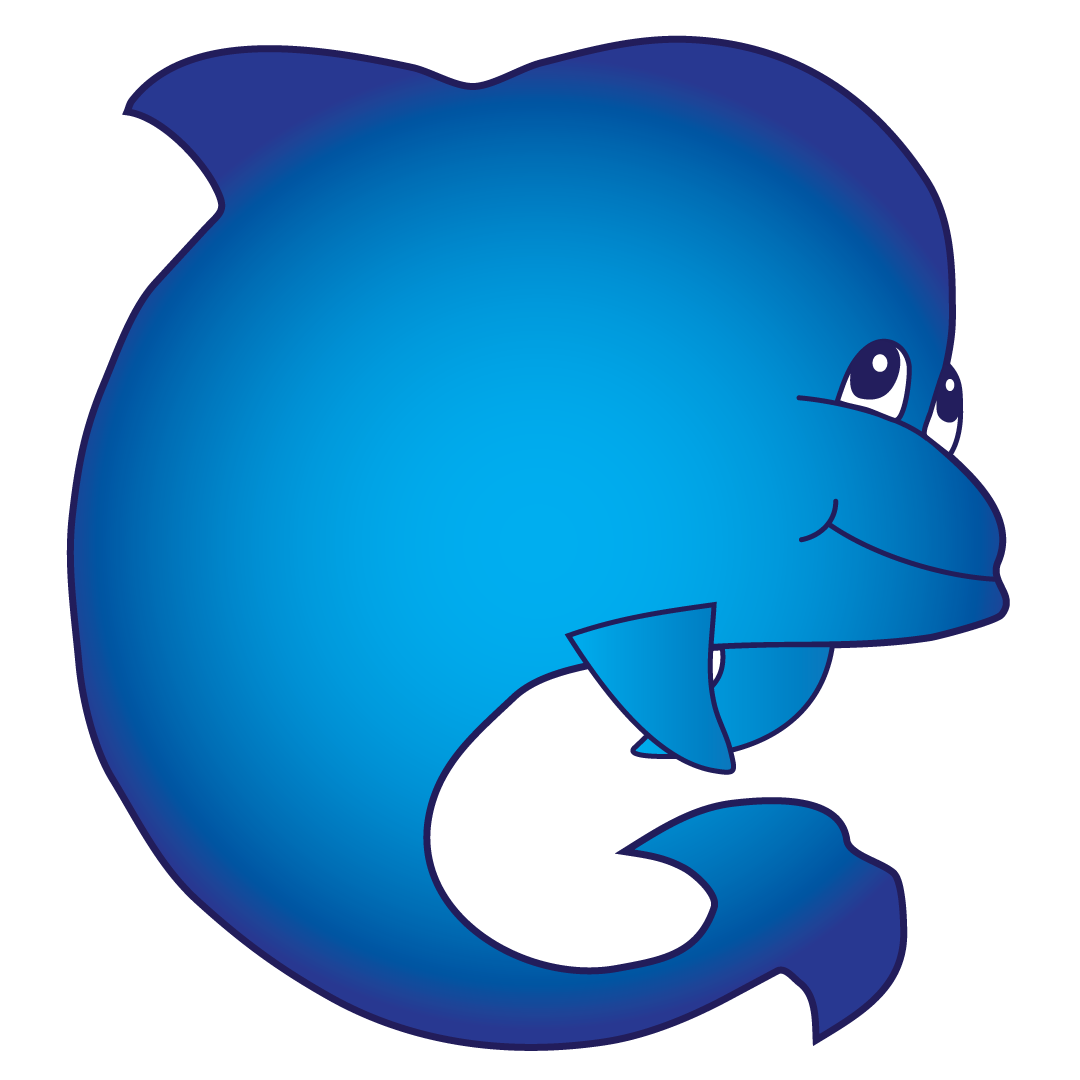 DOLPHIN
45 min
To view and register for
Dolphin classes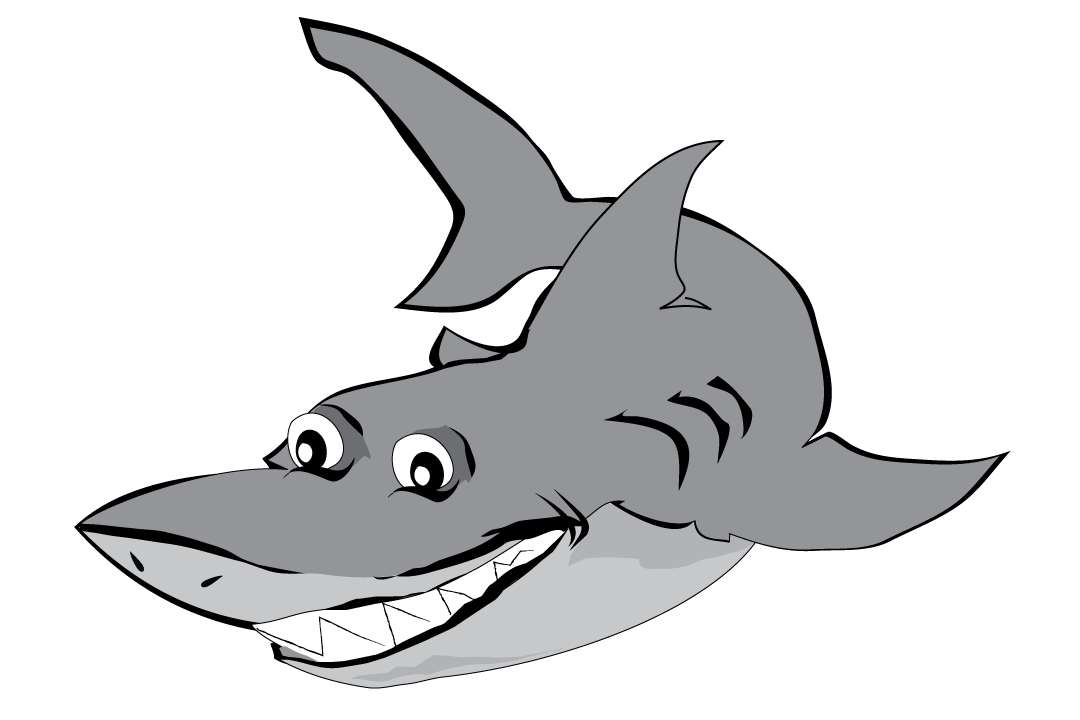 SHARKS
60 min
To view and register for
Sharks classes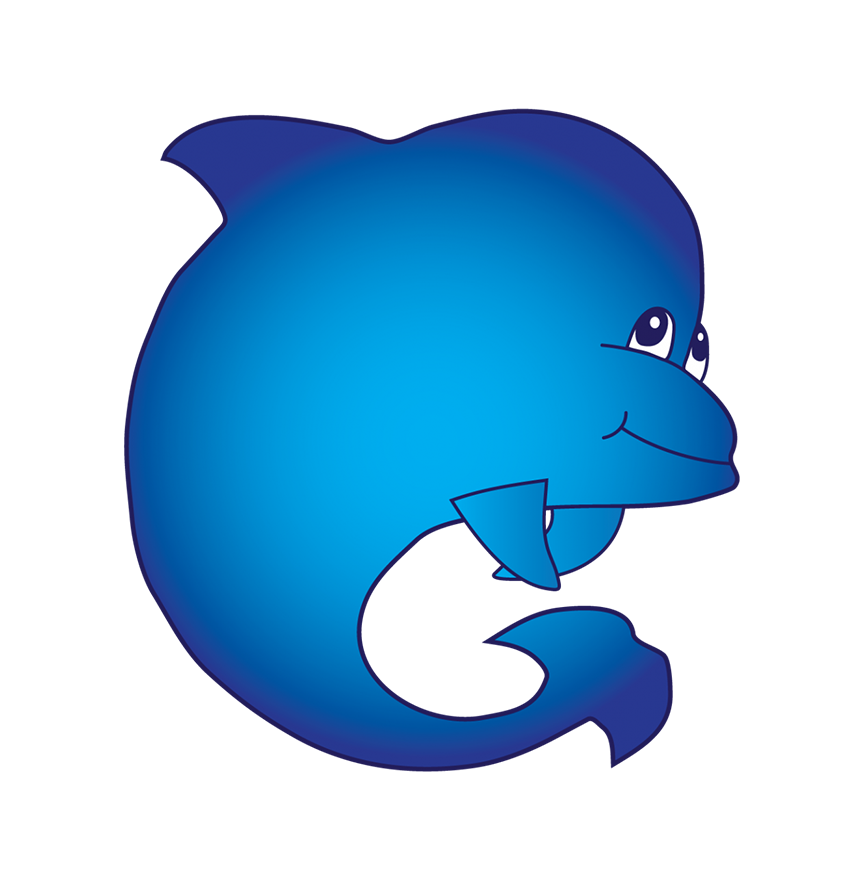 ADULT

To view and register for
Adult classes