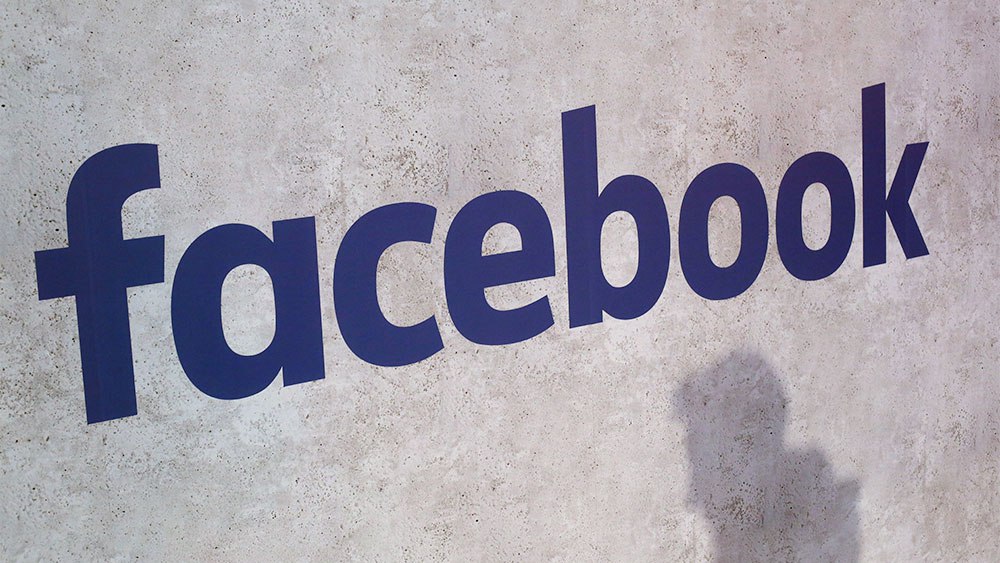 Oh, Facebook Memories, when you pop up on my feed, you bring such mixed emotions.  Sometimes, it's a picture of these two well rested, fit, and relatively carefree individuals smiling back at me (my husband and I before kids) – jerks.  Other times, it is a picture of my oldest daughter, from a year or more ago, when she was so small, so cute, so NOT talking back to me or giving me attitude….but I digress.
The most recent memory to pop up was a picture of my oldest at SwimWest standing next to Finn with a sign saying she had passed the Seal level to become a Seahorse.  This fall she moved up again, this time to Octopus.  Now, if you know anything about SwimWest's levels, you will realize that means she only moved up one level in a year.  From an outsiders perspective, that probably seems ludicrous for it to take an entire year for a child to move up one level in swimming.
There are some things to keep in mind.  First and foremost, I am not in a hurry to move her up.  I know she is getting a quality lesson every week.  I know she is making progress, if slowly, and I know she will be moved up when she is ready.  In fact, I have told the staff at SwimWest to please NOT move her up until she has each skill mastered to perfection in every level.  I am a believer in pushing your child to do their best and try their hardest at whatever they are doing, but I do not believe it is a good idea to push them beyond what they are capable of doing.  I will never be the parent, without good cause, moving my child beyond what the 'experts' say she is capable of doing.  I want her to have a good base to build upon, and I want her to want to go to swimming.  Swimming, like any other skill, requires you to build upon the basics and if the base isn't solid, the entire thing can come crashing down.
But let's be real, my kids are the best advertisement for lessons at SwimWest that there is.  Whenever we go some place other than SwimWest to swim, people are constantly commenting on what good swimmers they are and how comfortable they seem, which then leads to them asking where they take swim lessons.  They are a prime example of what year round swim lessons can do.  Part of the reason I am definitely not worried about my daughter only moving up one level in a year is because she's four and can swim across the pool without looking like an active drowning victim, all from simply doing one lesson per week since she was a baby.  She can perform all four major strokes, as well as Elementary Backstroke, scissors kick, 30 seconds of treading, and a kneeling dive.  I am very comfortable with where she is at for her age and am excited that she wants to go to swimming each week.  Mostly, I am happy that she is learning to love the water and have a healthy respect for it all at once.
But Amy, you say, this swim lesson thing is expensive!  That's true, but you get what you pay for…or in my case what you work for!  By working at SwimWest I earn free swim lessons for my kiddos, one shift per kid, as well as access to free open swim.  This is something we highly encourage parents/grandparents of our current or prospective students to consider doing.  You say you can't afford lessons at SwimWest or need to take a break from lessons in order to save up, not true!  We would love for you to fill out an application, do an interview and see if we are the right fit for yo, no experience necessary!!!  If you think about it, not only do I receive a paycheck for working, but I also get to have my babies in swim lessons once a week at the best swim school around!  Talk about a major perk!!!