SwimWest Pumpkin Competition 2021
HELP US SAVE LIVES!
SwimWest Swim School's team members have been hard at work decorating some VERY SPECIAL PUMPKINS to promote water safety and learning to swim.  Over the past 6 years, SwimWest has provided more than $12,000 in scholarships for swim lessons to families in need in our community.  AND THIS YEAR, our goal is to make a bigger swIMPACT than ever before.
WE NEED YOUR HELP!  Cast your VOTE by making a donation.  Every single vote/contribution regardless of size counts! And 100% of the proceeds from this event will go to Hope Floats Foundation (501c3 nonprofit – EIN 81-2681890) to provide lifesaving scholarships for swim lessons for local kids in need. Your VOTE will literally save lives! Our goal is to raise a minimum of $2,021 for our scholarship fund this year. 
Step 1 Browse through all of the pumpkin entries to find your favorite pumpkin or team member!
Step 2 Once you've found your favorite pumpkin, click the donate button below it's image.
Step 3 Select your donation amount (No donation is too large or too small)
Step 4  Complete vote/donation!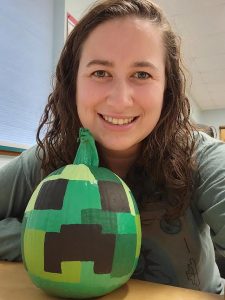 Miss Kristina — The Minecraft Creeper Pumpkin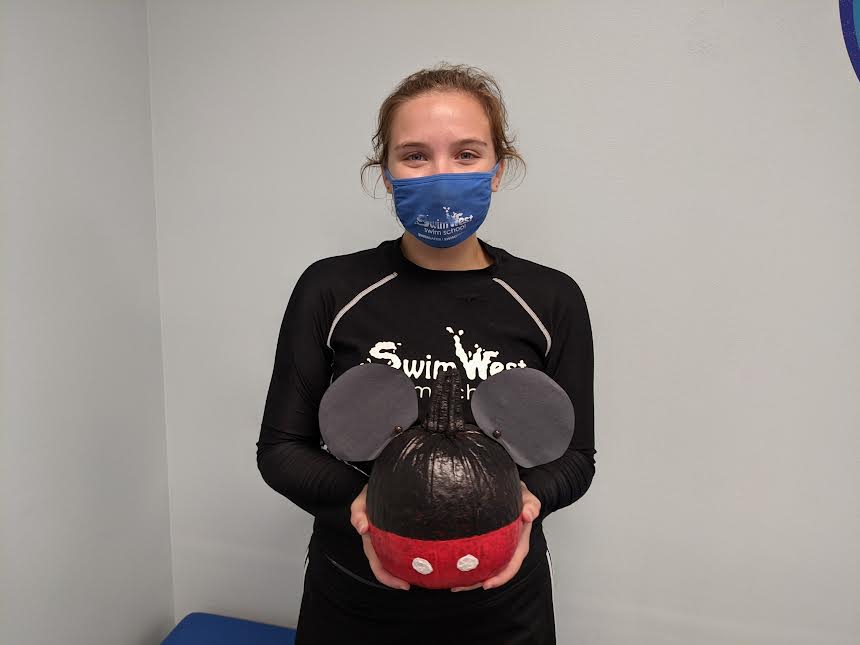 Miss Emma – Mickey Mouse Pumpkin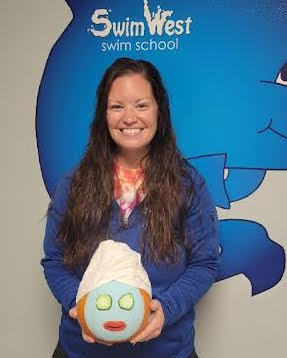 Miss Tyra — The Self-Care Pumpkin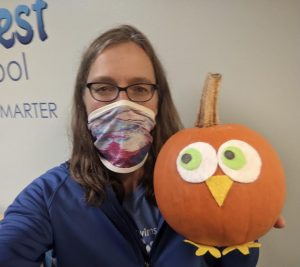 Miss Maureen – The Turkey Pumpkin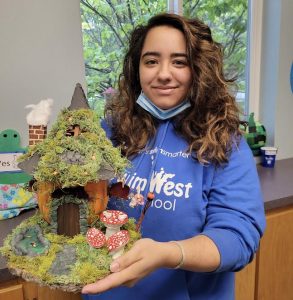 Miss Alyssa – Magical Forest Home Pumpkin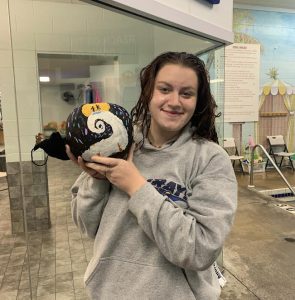 Miss Claire – Nightmare Before Christmas Pumpkin