Order online for pick up SwimWest Gift Certificates & Gear
SwimWest Swim School is a Year-Round, Child-Friendly Aquatic Safety Program in the Madison and Fitchburg area.  The water is 90 degrees and our tropical air is 92 degrees to keep our swimmers warm in and out of the water.  For over 32 years, our local, family-owned, and operated business has provided a top-quality, internationally recognized, Learn-to-Swim Program to thousands of children and adult swimmers. Our swim lessons build confidence, teach water safety skills, and allow children to build physical, social, and mental benefits for a lifetime of fun.
Visit our Frequently Asked Questions for more information
We love teaching and working with every swimmer that enters our facility.  Every day there is a new success story, a new smile, a frightened child that begins to understand the aquatic world. We work to build smiles, confidence, and success.
Our half an hour, once a week, swim lesson philosophy works! We love to see the swimmers who consistently attend their weekly class become comfortable, confident, and skilled in the water.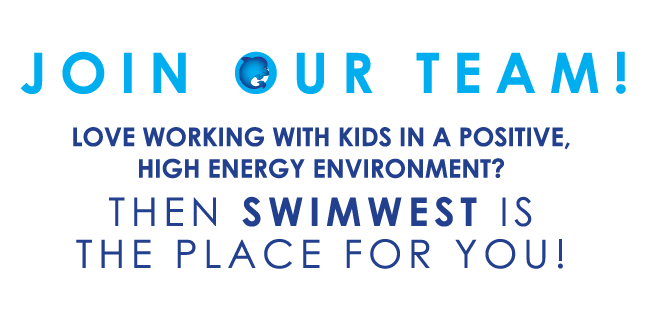 If you are one of the lucky ones to have your very own backyard pool, this is your season! Warm days ahead, summer break just beginning, and a few months of pure Wisconsin heat. We may suffer 6 (or 8?) months of the year, through freezing winters and rainy springs,...