SwimWest Swim School offers group swim lessons beginning at 6 months for baby swim lessons and continuing into toddler swim lessons through to adults. Privates and semi-privates are also offered for children with special needs.
The swim level descriptions and videos below are designed to help choose the correct swimming level for your child(ren). We offer ongoing enrollment and teach on an individual basis. Lessons can begin at any time in classes with availability. If additional assistance is needed in choosing the correct level, please contact us.
To learn more about the proper swim diaper for your baby swim lesson or toddler swim lesson, please view this video.
Check out our My First Lesson Video to see what to expect when you arrive at our SwimWest Deming or SwimWest Fitchburg location.   We are excited to have you join our swim lessons.
It is important to rinse off your swimmer before lessons to keep our pool clean and well balanced. Watch our video here.
Parent Tots: 
(Ages 6 months – 35 months)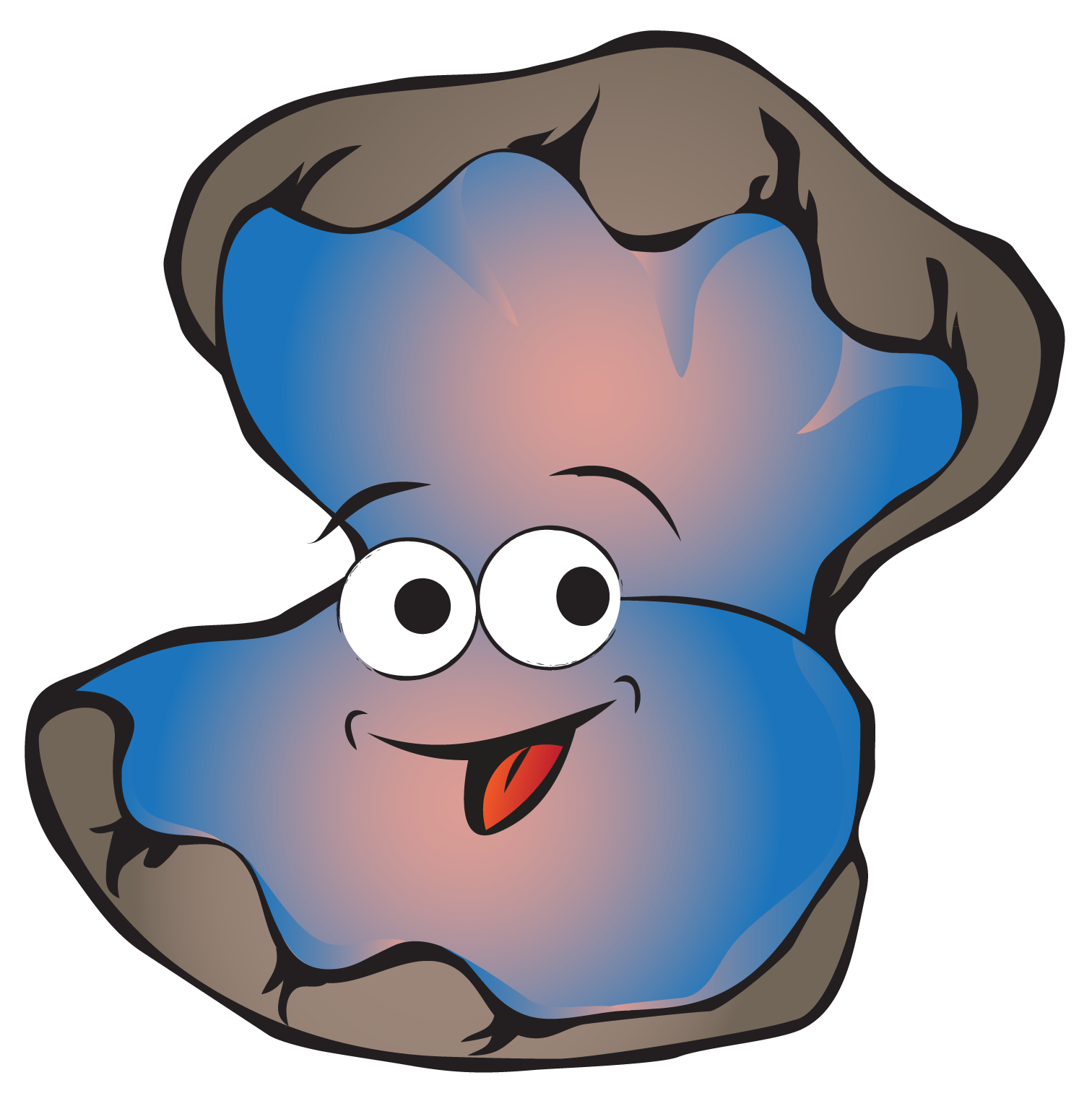 The focus of this class is to create a nurturing aquatic environment through songs, activities, and parent/child bonding. Join into the baby swim lesson as they learn age-appropriate safety skills including back floats, and submersions with breath control progressions.
For babies who can already submerge comfortably for 8-10 seconds, they will then learn to be more independent in a fun environment, and to move three feet through the water.  We employ a delicate balance at this level between allowing enough independence for babies to embrace swimming as transportation.
For babies who can already kick three feet through the water, they will learn to be more confident in a fun environment and are the veterans of the Parent Tot class.  The results are increased confidence while they learn to jump in, kick independently 5ft through the water and exit the pool.
PROGRAM PROGRESSION GOALS:
Submerge Comfortably 8-10 seconds
Move through the water 3ft and independent lift
Leap of Faith, Move through the water 5ft and Independent Exit
Note: All children under 36 months or older children who are not potty trained, must use two non-disposable swim diapers for their baby swim lesson or toddler swim lesson under their swimsuits or one Happy Nappy. These diapers are available at o
LITTLE SNAPPER
Parents sit next to the class; ages 2 Years and up for this Toddler Swim Class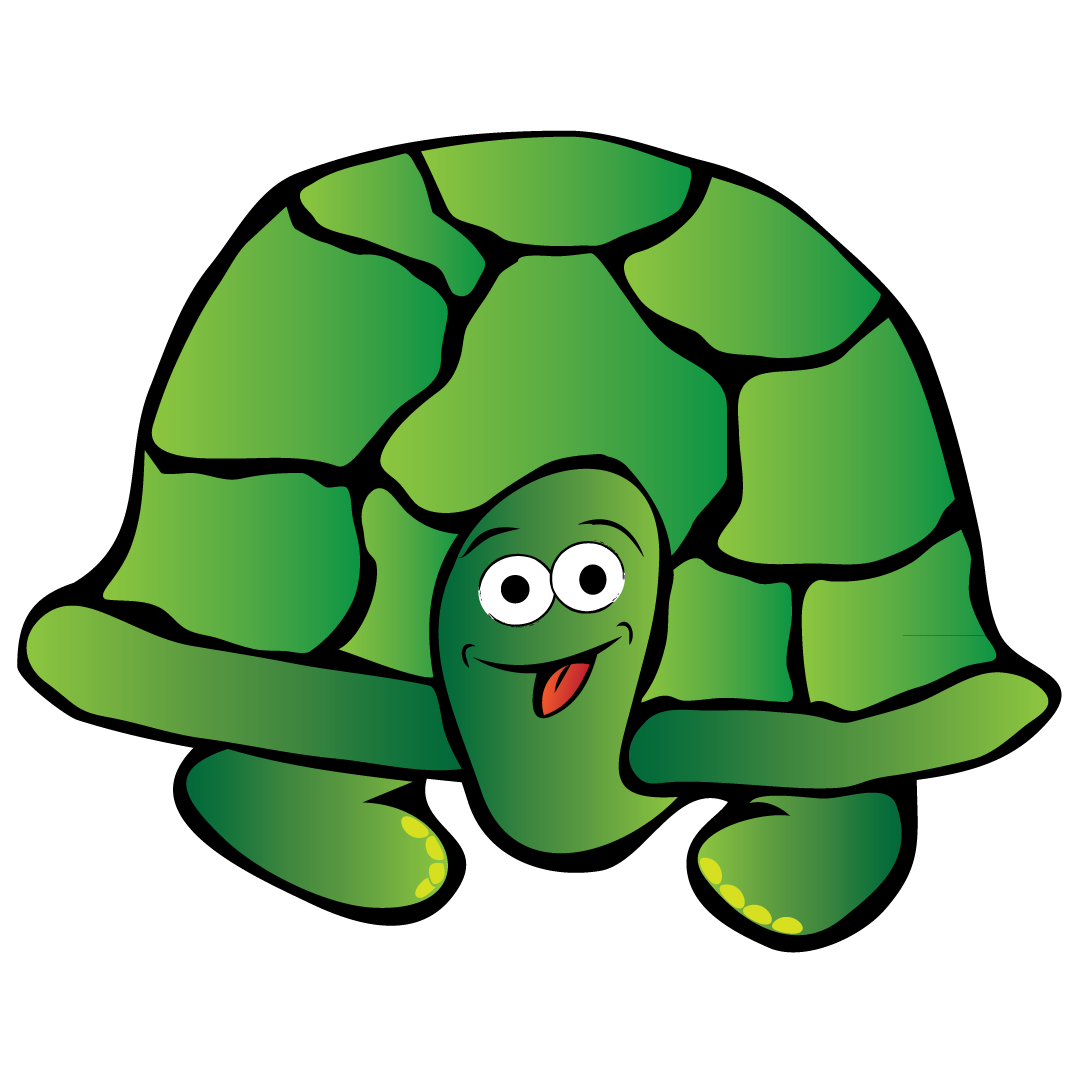 We focus on getting your toddler comfortable in the water, with as much or as little involvement as needed from a caregiver. These toddler swim lessons will work on beginner skills with assistance from the instructor. When your child's comfort grows, the parent will gradually transition out of the class
ANGELFISH
No parents in water; ages 2 Years and up for SwimWest beginner
Toddler Swim Lessons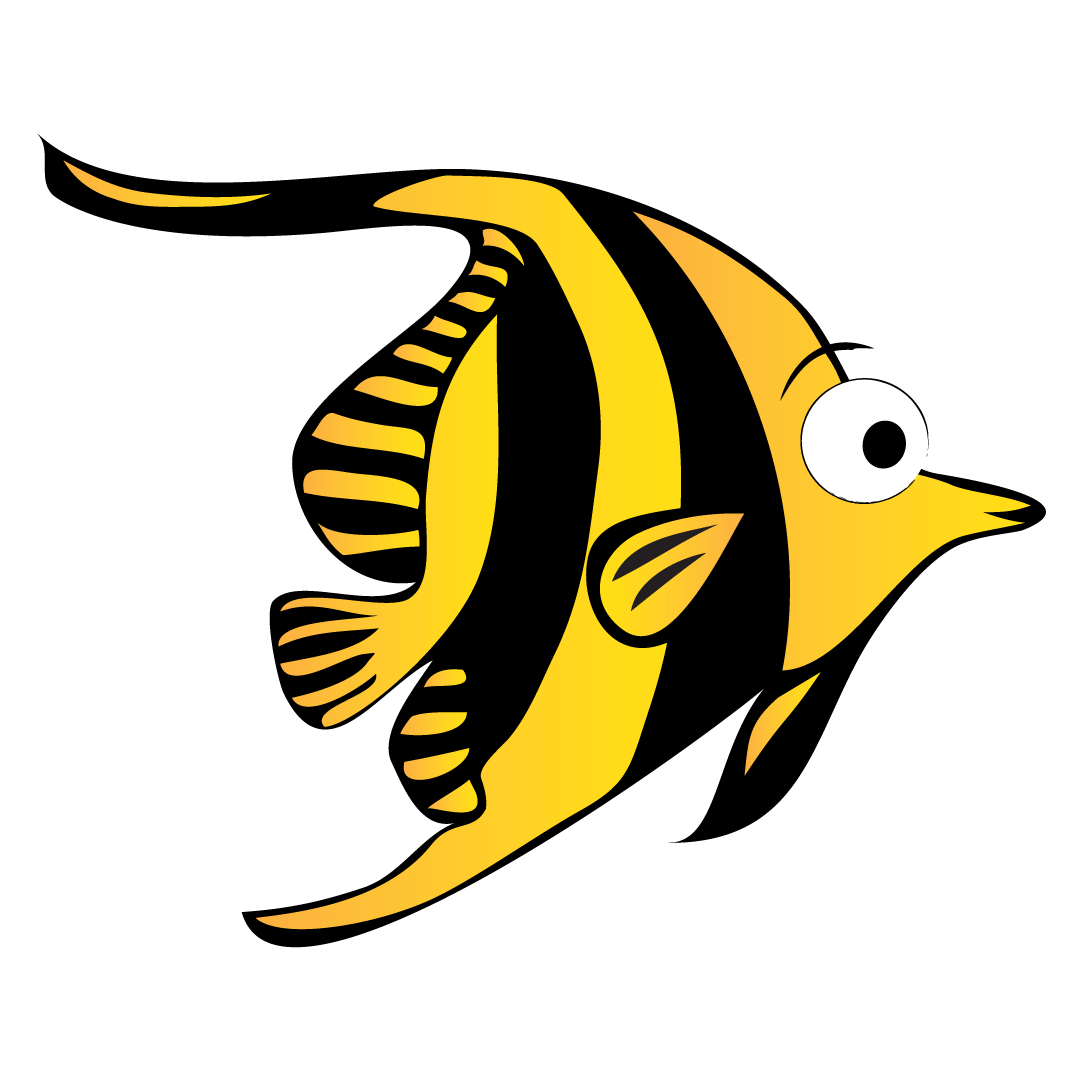 This beginner class is designed for older toddlers who are ready to learn water skills without having a parent in the water.
Skills for the toddler swim lessons include back floating with assistance, rollovers, jumping into the instructor, climbing out of the pool, and submersions.