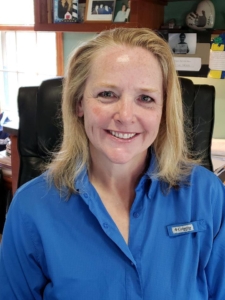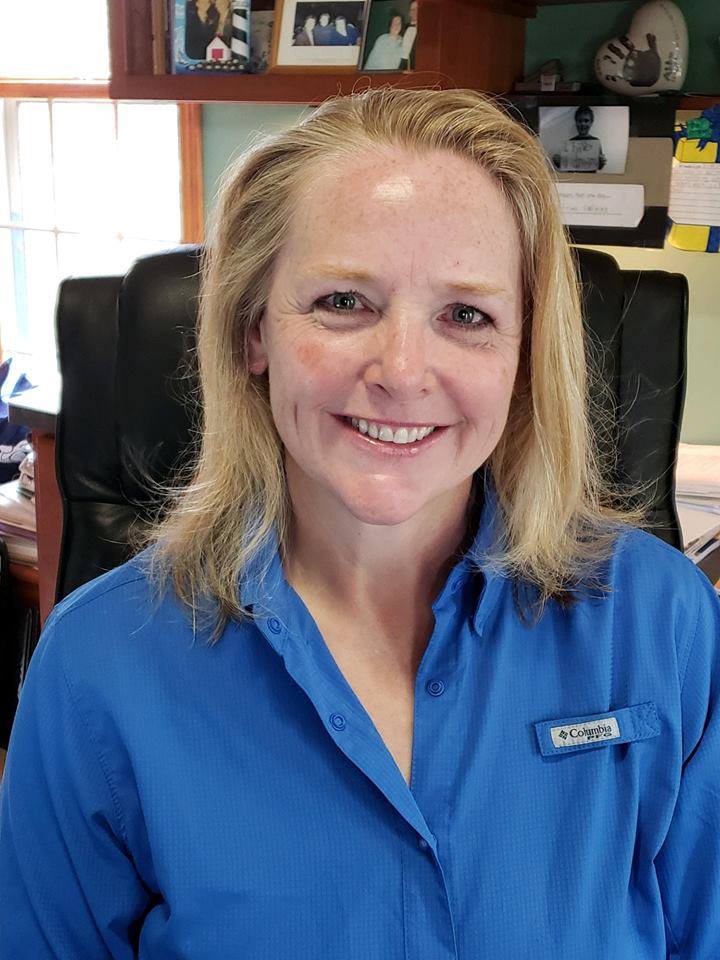 Karen Clay says she grew up a small farm girl and in many ways is still one deep inside. A Midwest native and graduate of the University of Minnesota, Karen never started out to make a lot of money but instead to educate people about her passion for swimming and the importance of water safety. With a love of kids and a genuine excitement for swimming, she turned her ambitions into a thriving business that has been teaching kids how to swim safely for over 29 years.
AN EARLY ENTREPRENEURIAL SPIRIT
After graduating with a degree in exercise physiology and sports management in 1989, Karen saw an opportunity to own her own business with a franchise called, MacTay Aquatics. At that time, she was already teaching 'learn to swim' courses to pay her way through college, so the choice to start her swim school seemed a perfect fit.  She had always wanted to move to Madison and knew that it had a strong swimming community. She felt confident she could be a success there.
FINDING EXISTING RESOURCES
She decided to approach various local pools at health clubs, hotels and outdoor recreation areas for rental opportunities. That would save the cost of building a facility right away as her new company expanded. Karen admits that lots of sweat and tears went into the growing stages. Even though it wasn't easy, saving everything during that time paid off. She was able to build her swim center within the 5-year time frame she had set for herself. Soon after, MacTay Aquatics dissolved; so, she changed the name to SwimWest Swim School, Inc. and began fresh.
A SUCCESSFUL APPROACH TO WATER EDUCATION
The goal for Karen has always been creating a world without drownings. Her approach is to seize the opportunity during swim lessons and teach each student while they are having fun. Before the student knows it, they've learned stroke fundamentals and how to be safer in and around the water.
FOCUSING ON THE FAMILY
SwimWest has always set out to include the whole family unit in its teaching philosophy. Creating a family-friendly environment is crucial in the process. The school teaches from ages 4 months all the way to adults. The teaching methods change for each level of development, but along the way, they meet the needs of every swimmer where that swimmer is at the time of each lesson. Karen uses her understanding of child psychology to understand what motivates her swimmers to want to learn and improve on their skills.
BUILD A STRONG TEAM.
At SwimWest, they strive to hire the best which is one of the secrets to the school's success. The teaching team has been awarded locally and nationally with many outstanding swim industry awards. Of course, a love for children is a must, but Karen also looks for people who have a professional approach. Most importantly, team members must be able to communicate with not only the students but with the parents too. "With a great staff, we can promote a love of swimming and teaching children and adults always to have water safety in mind."
A HISTORY OF COMMUNITY
As the school grows, Karen stresses that the philanthropy will continue as well.  She has always been community minded and involves the school along with encouraging the staff to be involved in many community events, charities, and fundraisers. "We strive to improve our impact locally and globally in giving to causes dear to us," she said.
LOOKING TO THE FUTURE:
The goal of SwimWest is to be no less than the top swim school in Dane County. Another location is also in the plan. Karen's outreach continues and her goal to increase water safety programs and expand the school's influence in the immediate and outlying areas will only grow stronger.