Madison is one of the best cities in the country to live, work, exercise or raise a family. I may be biased, but my opinion is backed up by A LOT of publications. Just take a look at this list of awards we've won over the past few years, and you'll see we rank highly in categories like biking, friendliness, careers, dating and more. But even with so many desirable traits, Madison is still carrying SO much need – and this year has been particularly hard for families to make ends meet. 
Did you know as many as 1 in 5 kids in Southwestern Wisconsin face the hardship of hunger? In a country as wealthy as ours, and a city as esteemed as Madison, this is heartbreaking and unacceptable. Luckily we have several amazing organizations right here in Madison tackling this issue, and YOU can help!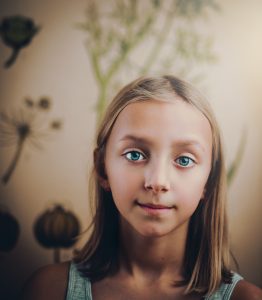 One local organization, Middleton Outreach Ministry (MOM), works to create food and housing security through action and advocacy. They work with families around Dane County to make sure food is readily available – and ALL are welcome at the food pantry, regardless of your income or housing situation. If you need food, MOM can help. 
If you'd like to support MOM, they regularly update their list of "Most Needed Items" with specific items you can donate, or you can make clothing and monetary donations to help support their mission.
Here are the current Top 10 Most Needed Items at MOM:
Toilet Paper

Sugar

Brown Sugar

Instant Oatmeal

Honey Nut Cheerios

Gluten Free Pasta

Dishwashing Liquid

Feminine Hygiene Products – Tampons

Laundry Detergent

Kleenex
As hard as it is to know children are suffering from hunger or homelessness, we have wonderful local organizations working hard to solve these issues, and we can work together as a community to make sure everyone has access to the basic necessities they need. If you'd like to learn more about how to donate or volunteer with MOM, please visit https://momhelps.org/support/donate-food-and-clothing-covid-19/.