SwimWest is open for swimming lessons! Check out our latest health and safety updates going on at the pool by clicking here.
SwimWest Swim School is a Year-Round, Child Friendly Aquatic Safety Program in the Madison area. Our pool water is a warm 90 degrees and the air temperature is 92 degrees to keep children comfortable in and out of the water.  For over 30 years, our local, family owned and operated business has provided a top quality, internationally recognized, Learn-to-Swim Program to thousands of children and adult swimmers. Our swim lessons build confidence, teach water safety skills, and allow children to build physical, social and mental benefits for a lifetime of fun. Visit our Frequently Asked Questions for more information.
PLAY

.

BE ACTIVE

.

UNPLUG

.

FALL PROGRAMMING 

While keeping health and safety in mind, we have developed additional programs for fall. We have added half and full-day camps, family swim times and much more.

Kids enrolled in virtual school? A swim lesson can be counted as a gym class! Call us or register online today to secure your spot in one or more of our additional programs.

Registration is required for all activities. As always, if you can not find what you are hoping for, give us a call and we will see how we can help!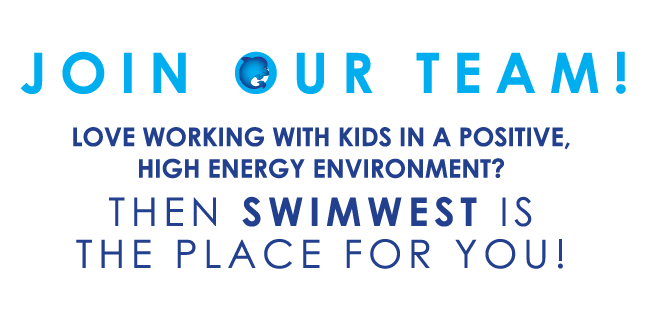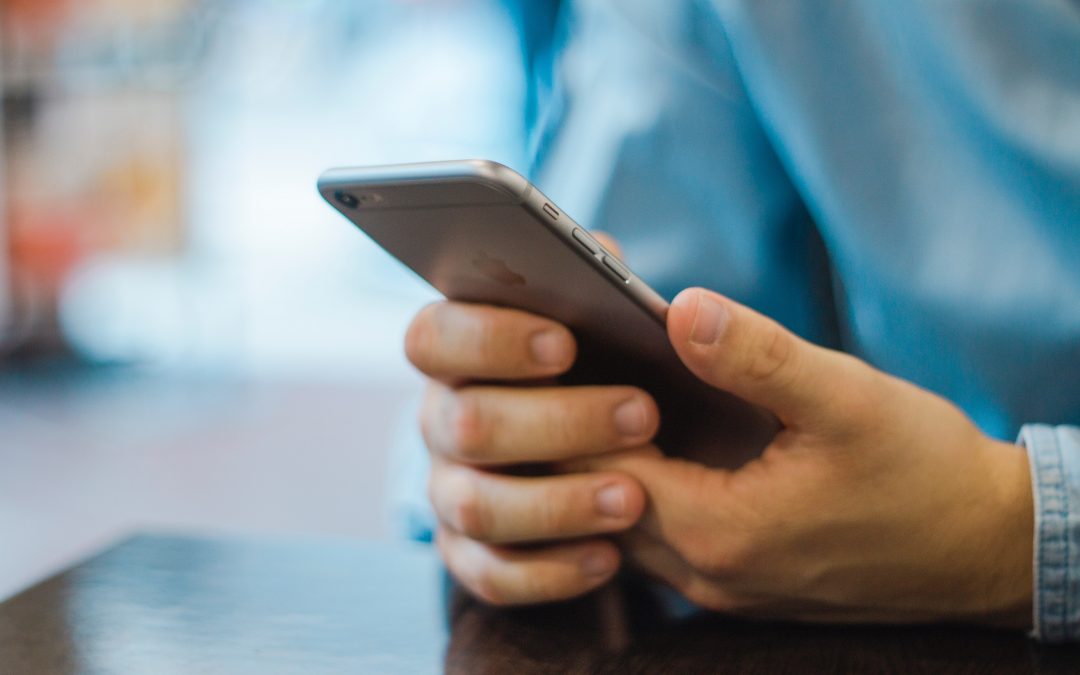 October is National Bullying Prevention Month, a month in which schools and organizations across the United States work together to stop bullying and cyberbullying. This year, with many local schools closed and virtual school (and virtual activities) a reality for...