SwimWest is open for swimming lessons! Check out our latest health and safety updates going on at the pool by clicking here.
SwimWest Swim School is a Year-Round, Child Friendly Aquatic Safety Program in the Madison area. Our pool water is a warm 90 degrees and the air temperature is 92 degrees to keep children comfortable in and out of the water.  For over 30 years, our local, family owned and operated business has provided a top quality, internationally recognized, Learn-to-Swim Program to thousands of children and adult swimmers. Our swim lessons build confidence, teach water safety skills, and allow children to build physical, social and mental benefits for a lifetime of fun. Visit our Frequently Asked Questions for more information.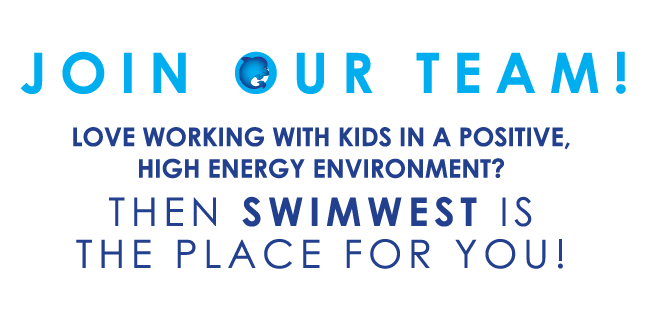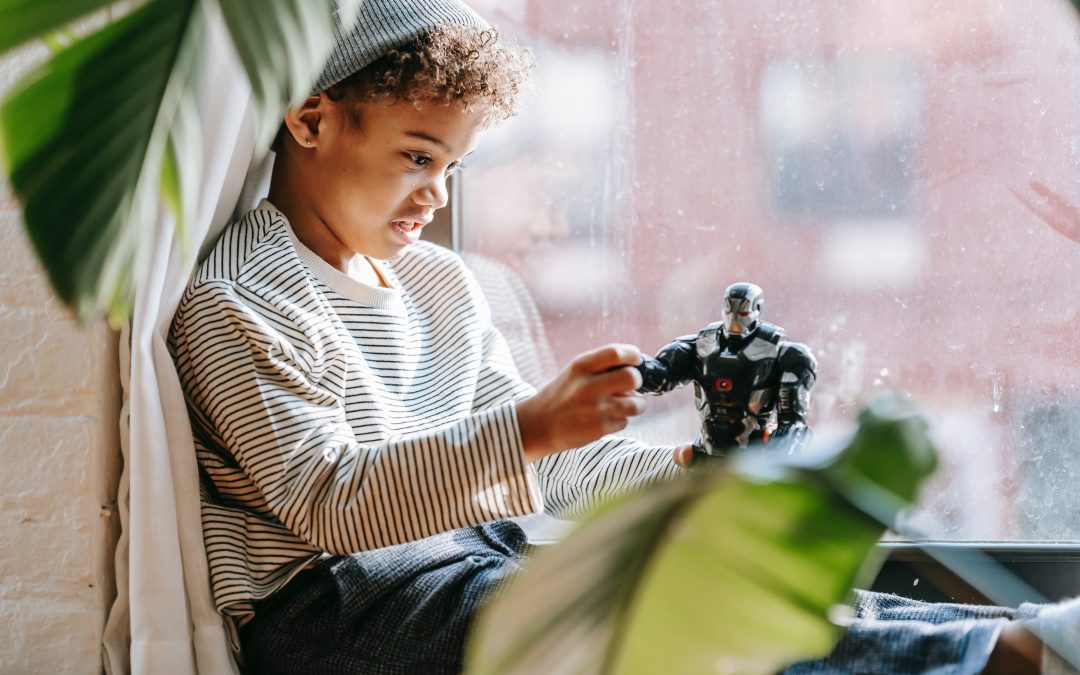 As we march forward towards spring, summer and hopefully a bit of normalcy, it's time to think about kids and the dreaded words parents hate to hear…"I'm bored!" Yep. Kids hate being bored, and it's exhausting for parents to constantly play cruise director and...