We offer group swim lessons beginning at four months with baby swim lessons and toddler swim lessons and continuing through to adults. We also offer private and semi-private lessons for children with special needs.
The swim class descriptions and videos below are designed to help you choose the correct swimming lesson level for your child. We offer ongoing enrollment and teach on an individual basis, you are free to begin lessons at any time that openings are available. If you need additional assistance in choosing the correct lesson level, please contact us.
Check out our My First Lesson Video to see what to expect when you arrive at our Deming Way, Madison or our Nesbitt Road, Fitchburg locations.  We are excited for you to join us in our warm water custom-built swim lesson pools.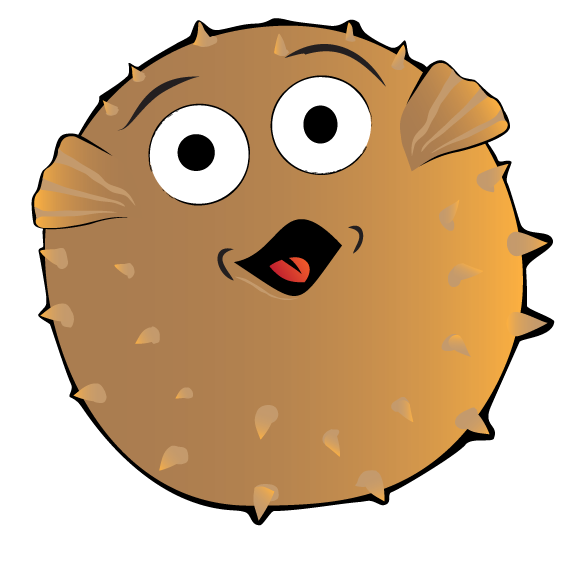 If your child has little to no fear of the water and is okay with getting their face wet in the bathtub, this class is a perfect match! We focus on unassisted floating on backs and tummies, breath control, and safety jumps. This class will help your child achieve overall comfort in the water. If these skills match your child's and they are older than 5 please contact us so that we may work with you to get them into an age appropriate class.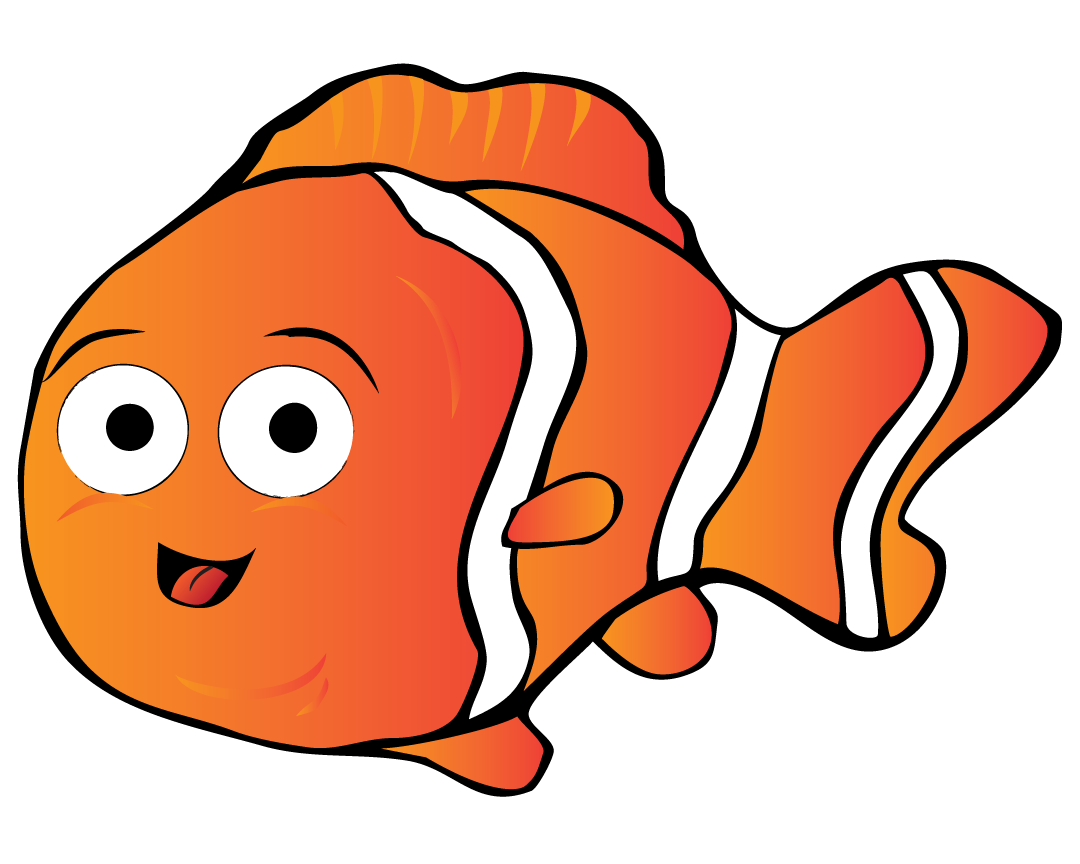 This is our advanced beginner class and is perfect for a child who is still working on those basic swim skills but not quite ready to move to deeper water. Children will increase their breath control, swim distance and learn independent rollover breathing.