We offer group swim lessons beginning at four months with infant swim lessons to toddler swim lessons and then continuing through all age levels to adults. We also offer private and semi-private lessons for children with special needs.   We have something for every age, every level.   Try a free trial lesson today to see what level your swimmer should be placed in.  Call either our Deming or Fitchburg Swim School to find the class that meets your desired day and time.
The swim class descriptions and videos below are designed to help you choose the correct swimming lesson level for your child. We offer ongoing enrollment and teach on an individual basis, you are free to begin lessons at any time that openings are available. If you need additional assistance in choosing the correct lesson level, please contact us.
MANATEE
45 min Madison West, 30 min Fitchburg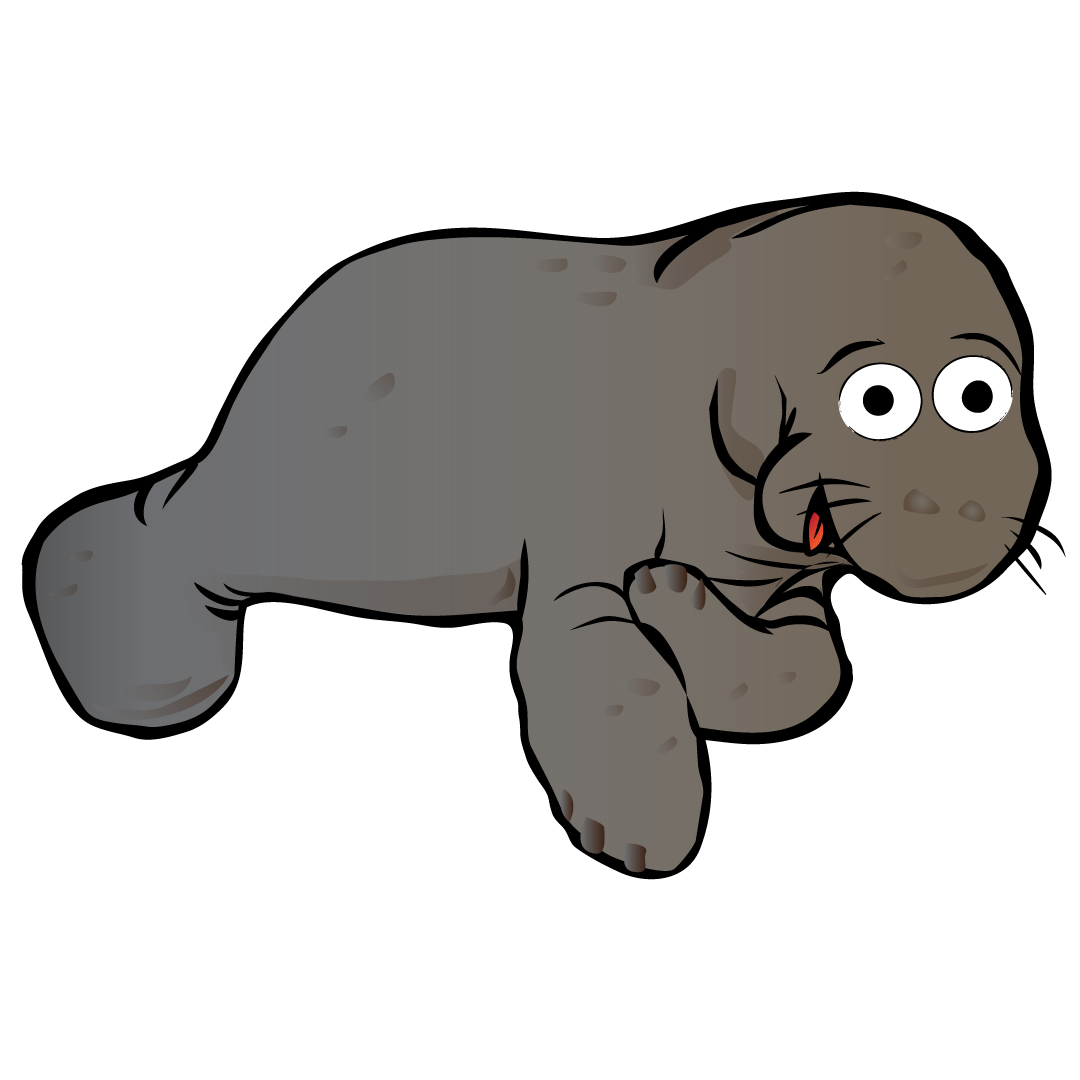 This level is designed for advanced students who can swim 90 seconds continuously and comfortably with proper stroke technique. We work on improving stroke techniques for freestyle and backstroke, dives, and the timing and breathing of breaststroke and butterfly.
WHALE
45 min Madison West, 30 min Fitchburg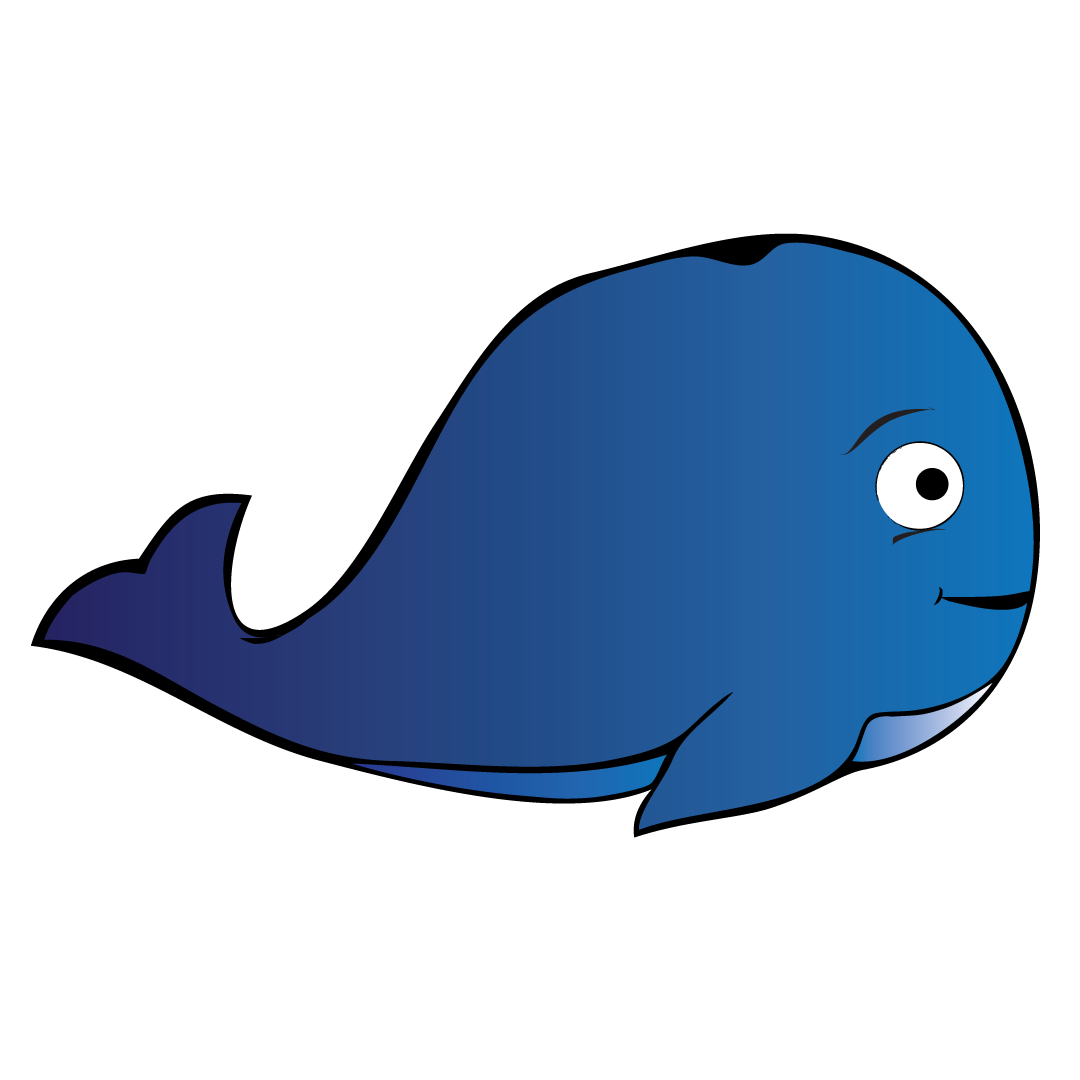 Swimmers in the Whale level must have the endurance to swim for 3 minutes continuously and comfortably with proper stroke technique or freestyle, backstroke, breaststroke, and butterfly.  Join us for a free trial to check out your swimmer's skills to be placed in the proper class, and to see our swim school firsthand.   We are open seven days a week with morning, afternoon, and evening times to fit the busy parent schedules.   
DOLPHIN
45 min Madison West,
30 min Fitchburg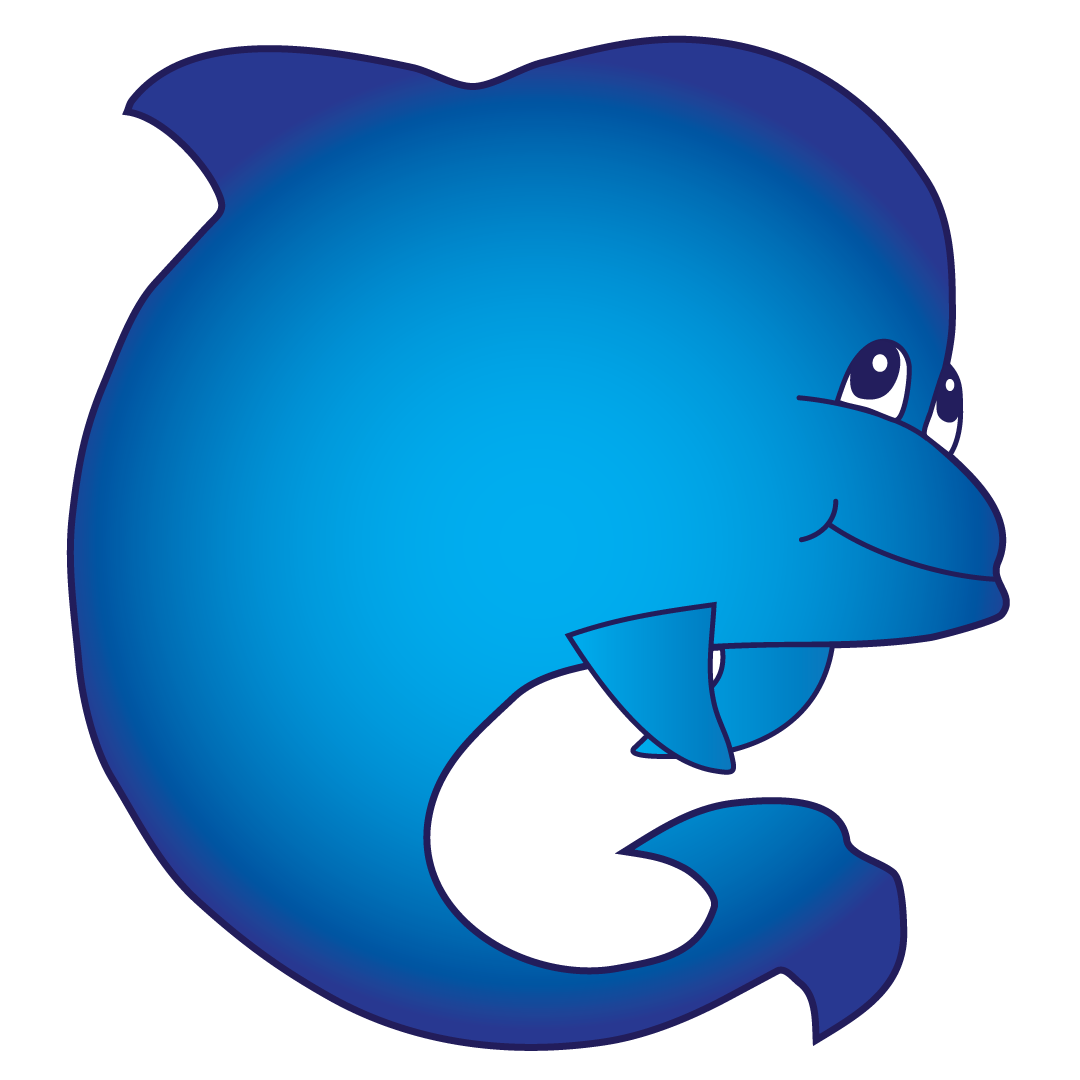 Our Dolphin level will prepare children to be on a swim team and for our developmental Shark Level by working towards swimming 5 continuous minutes of all of the competitive strokes. Swimmers will also work on starts for all the strokes, flip turns, and diving.   This class is ideal for cross-training with other sports, or for preparing your swimmer for competitions with the outdoor summer pools, or high school swim team.