We offer group swim lessons beginning at four months for infant swim lessons to toddler swim lessons and then continuing through to adults. We also offer private and semi-private lessons for children with special needs.
The swim class descriptions and videos below are designed to help you choose the correct swimming lesson level for your child. We offer ongoing enrollment and teach on an individual basis, you are free to begin lessons at any time that openings are available. If you need additional assistance in choosing the correct lesson level, please contact us.   Remember you can always do a free trial lesson at either of our SwimWest locations.  Our swim pools are designed with learn-to-swim in mind, with warm water, and comfortable teaching areas for all age groups.   Call today to schedule your ideal time and day.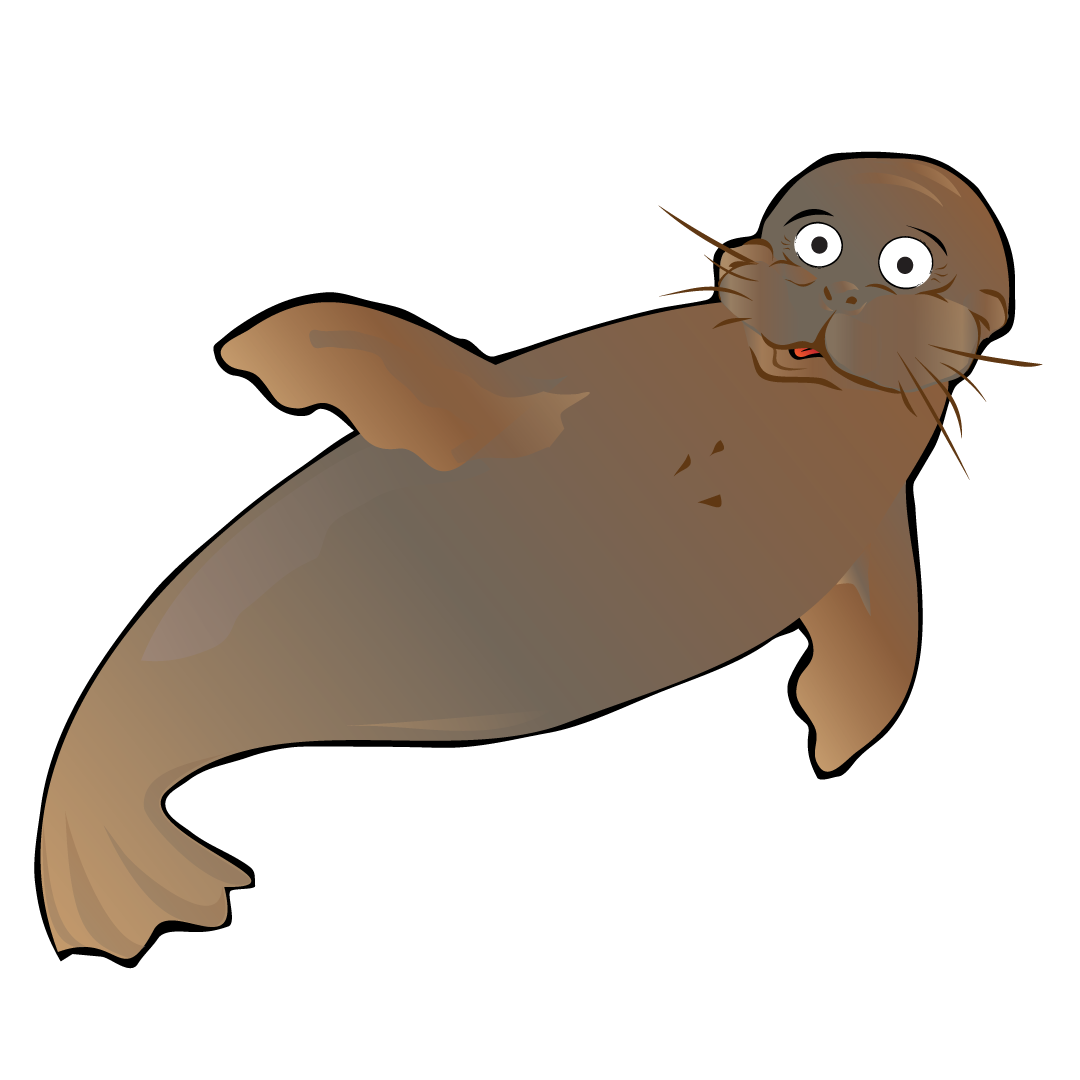 Swimmers in this level should have basic knowledge of the front crawl and breaststroke components. Swimming distance goals are set in order to continuously practice proper stroke techniques. We emphasize breaststroke arms with pop-up breathing, sit dives, front crawl with side breathing, and backstroke with a strong flutter kick.   The SwimWest goal is for competent swimmers with proper technique as they swim the full length of the swimming pool.  Join us for a free trial lesson, to see what level your swimmer should be placed in, and to visit the swim school firsthand.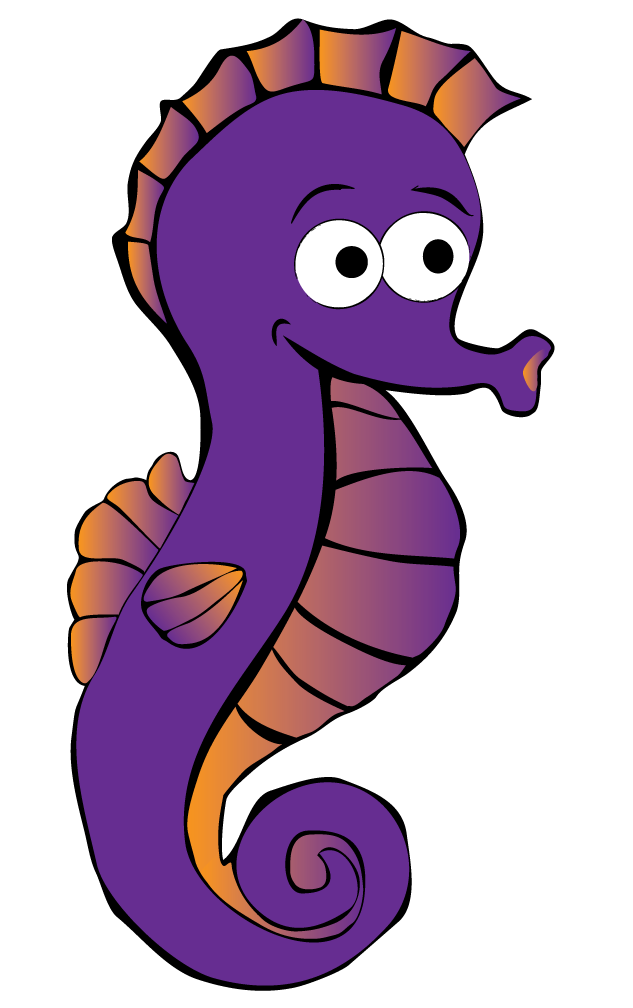 Swimmers will receive an introduction to all of the competitive strokes with a focus on freestyle, backstroke, and breaststroke. Breaststroke and butterfly are taught as component pieces to be put together at a higher level at SwimWest Swim School.   SwimWest Swim School works with all ages and levels and we strive to meet your swimmer's goals.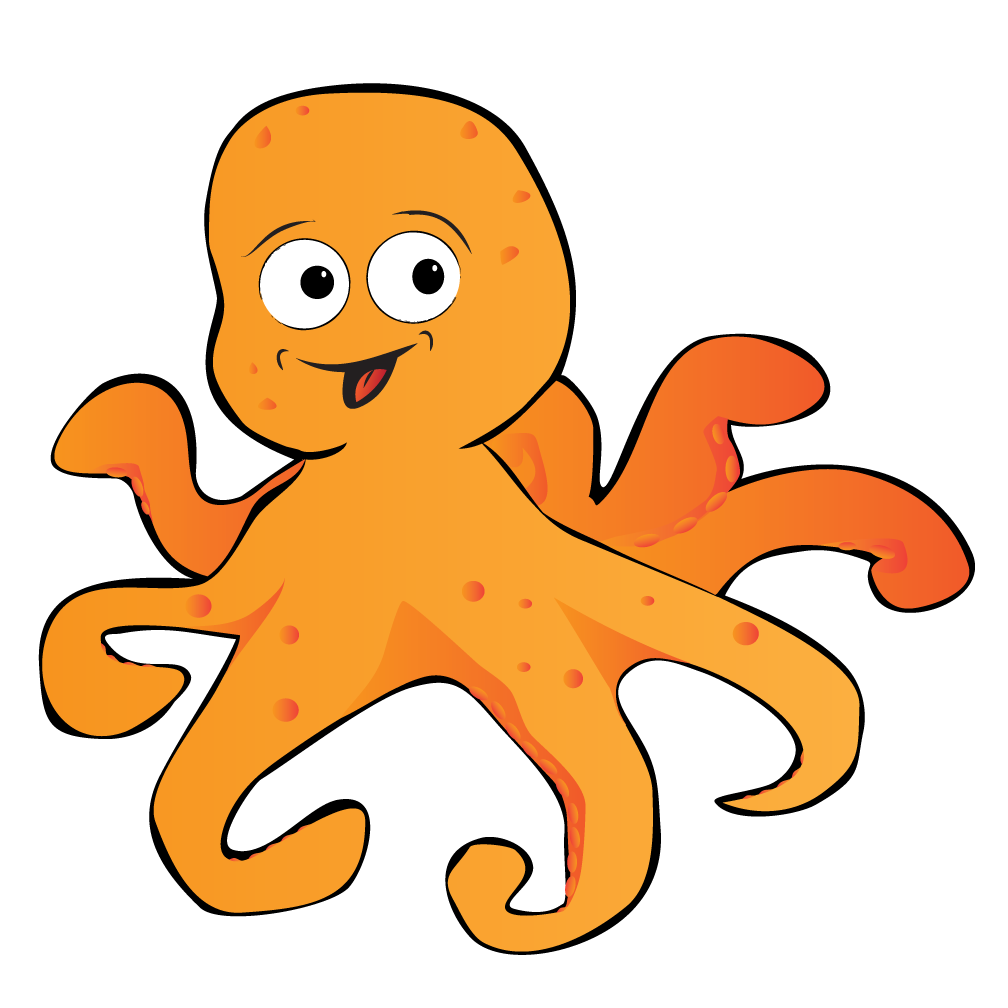 This level requires swimmers to be able to swim freestyle and backstroke. There is an emphasis on the timing of the breaststroke, elementary backstroke, and butterfly with keyhole arms. Swimming distance goals are set in order to continuously practice proper stroke techniques. Swimmers will work up to swimming approximately 20 yards of the pool.   Swimmers join this level when they are cross-training for other sports, or when they are getting ready for the outdoor pools to have sharp skills for competitions.  Does your swimmer need to improve their technique, this is the class for them.   As they improve their techniques, they will move up to the next level to add endurance.   Try this class out in a free trial lesson to see which level your swimmer is ready for at SwimWest Swim School.